Online video content has found its place in the professional world. One survey found that 51.9% of marketing professionals worldwide name video as the type of content with the best ROI. 
Similarly, eighty percent of people in another poll would rather watch live video from a brand than read their blog. These numbers are on track to continue to escalate in the coming years. 
It is wise for businesses and organizations to consider their video hosting options for a few reasons. First and foremost, video content is great for marketing. Additionally, live streams and VOD capabilities are also great for broadcasting webinars, conferences, and training sessions.
Today, we are going to discuss how to choose the best video hosting platform for your business's live streaming and VOD needs. We are also going to talk about why you should invest in a professional online video platform as opposed to using a free one. 
Table of Contents
What is an Online Video Platform?

Top 7 Features of Professional Video Hosting

A Case Against Self-Hosting

Why Avoid Free Online Video Hosting Platforms?

Choosing The Best Solution for Business

Conclusion
What is an Online Video Platform?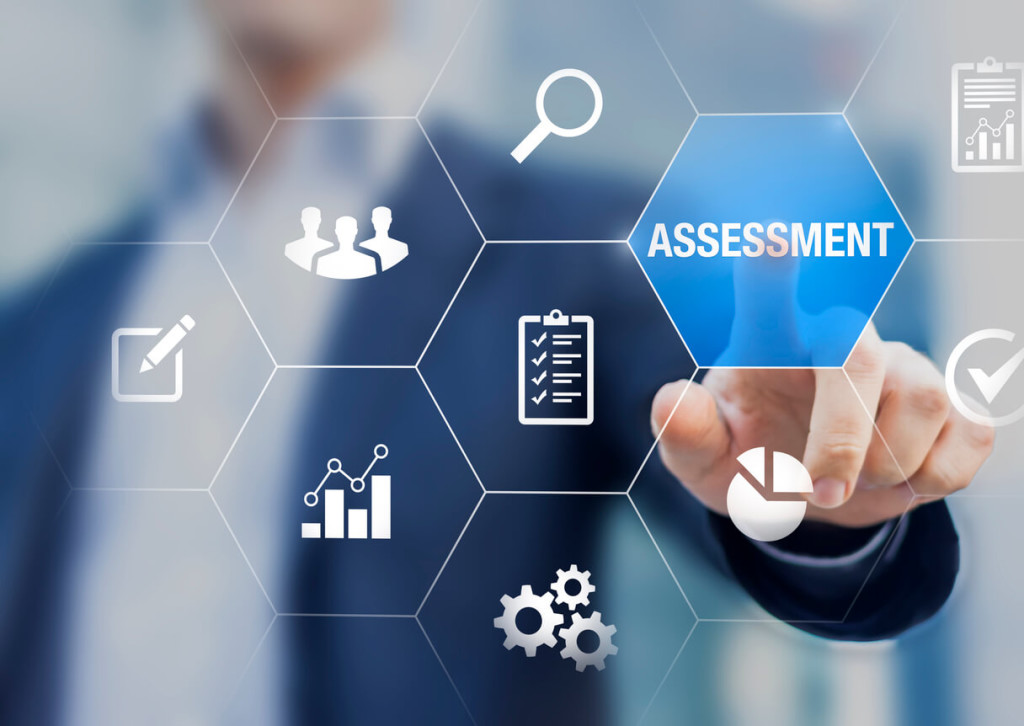 An online video platform is a software designed for video hosting. It is where your video content lives. Youtube is one of the most popular online video platforms, but it is best suited for B2C businesses or people who are primarily creating content for consumers. 
Many businesses use professional-grade online video platforms to broadcast content for their employees or as a service. Broadcasting at a professional level requires the assistance of a professional online video hosting platform.
Online video hosting generally comes with a slew of tools—such as monetization, privacy features, custom branding options, and tech support—which contribute to improved user experience on the broadcaster's end and pleasant viewing experience on the audience's end.
Some professional online video hosting platforms include Brightcove, Dacast, and Wistia.
Top 7 Features of Professional Video Hosting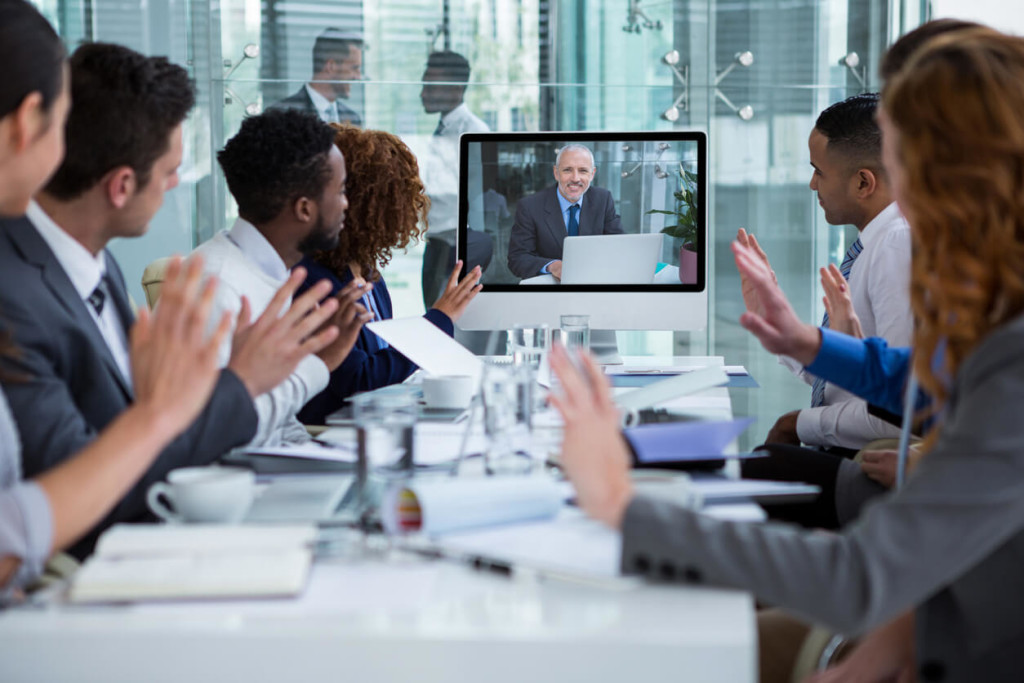 As we mentioned, professional broadcasters need different features from their video hosting platforms. Oftentimes, the cost is less of an issue, and functionality is more important. 
Professionals generally look for the following essential features:
More and more media is being distributed over the internet. This means choosing an online video platform provider that uses over-the-top (OTT) technology to stream video content is a must.
A Case Against Self-Hosting
Since video hosting and streaming requires many moving parts, self-hosting can get very complicated. 
Before we dive into the downside of self-hosting, it is important that you understand what exactly self-hosting is. Self-hosting is coding a video player into your site as opposed to embedding a video that is hosted externally.
The limitations of self-hosting include slow speed, limited bandwidth, tedious file conversions, limited privacy features, and over-complication.
Using an online video platform—as opposed to self-hosting— eliminates so much time and heavy lifting. Embedding a video player on your website becomes as simple as copying and pasting a link.
Why Avoid Free Online Video Hosting Platforms?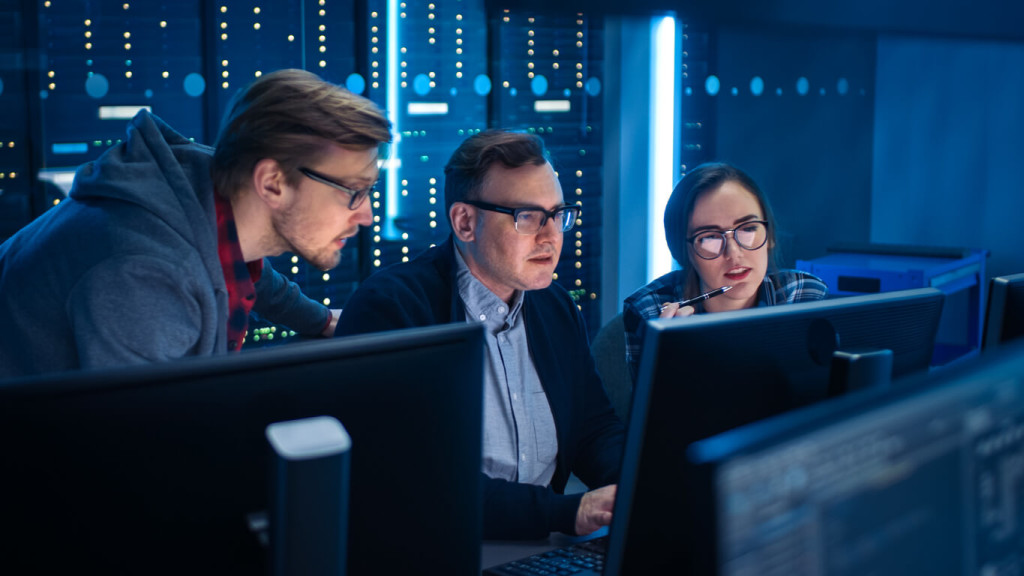 As we've discussed, there are two main types of online video players: ones that are designed for professionals and ones that are consumer-grade. 
Professional video hosting platforms provide a great deal of functionality, but they can come with a hefty price tag. Services like Youtube Live and Facebook Live are available for free, but they aren't aimed at the same market. 
In general, these services are geared towards content creators who want to make money through advertising and brand sponsorships. They rarely support any type of custom branding. The global enterprise video market is expected to reach $19.8 billion by 2023. When it comes to broadcasting, video content is often the product. With this in mind, professionals should avoid free video hosting platforms and choose a cost-competitive, professional-grade host like Dacast and other leading competitors.
Choosing the Best Solution for Business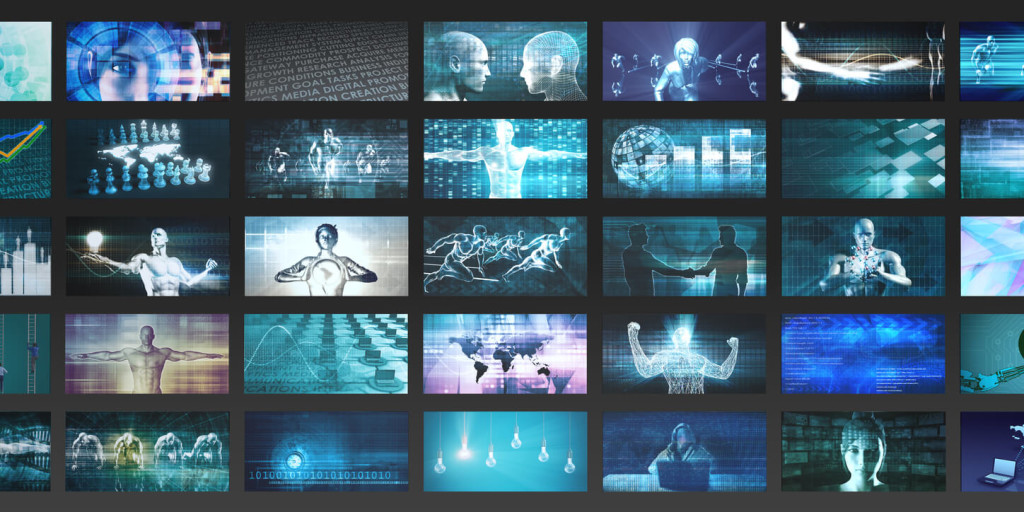 There are dozens of different video streaming platforms out there on the market. Since there are so many features to co To narrow things down a bit, we recommend looking at three areas: features, price, and support.
Professional users need certain features. White-label video players, monetization tools, state-of-the-art security protocols, and analytics are just a few of the most popular.
As far as pricing, different platforms have drastically different pricing schemes. Some are much more expensive than others.
Finally, technical support is critical. Professionals need to diagnose and solve problems quickly, no matter what hour they are broadcasting. The availability of well-trained, rapid 24/7 customer support is essential in professional video hosting platforms.
Top Video Hosting Platforms for Professionals
There are several amazing online video hosting platforms on the market. Let's take a look at how each of these can serve your needs in terms of services, pricing and customer support.
1. Dacast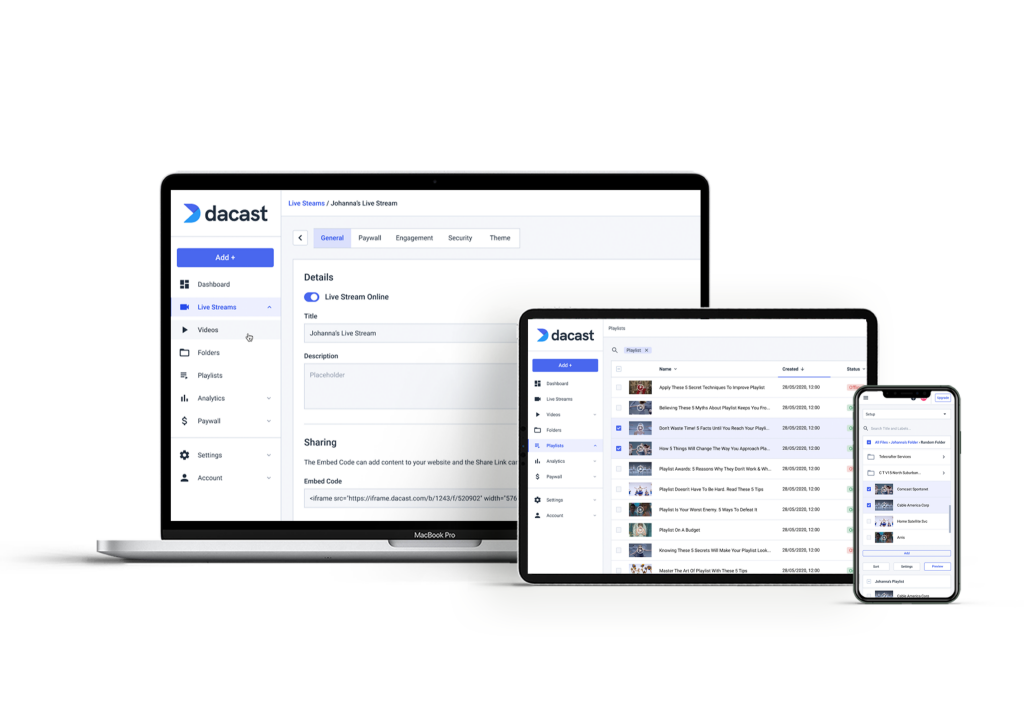 Overview and Features:
Dacast is a live streaming solution and video hosting platform that has worked with more than 155,000 professional broadcasters. Examples of companies that have worked with Dacast range from professional organizations to enterprise businesses and include Cathay Pacific, University of California Berkeley, The Weather Channel, Associated Press, Canon, and the Supreme Court of Georgia.
Features of Dacast online video platform include many staples for pros, as well as our new advanced video hosting capabilities. A built-in paywall allows for simple monetization. Comprehensive documentation and code samples make it easy to use. Analytics allow you to track how you're doing.
Dacast is also fully white-label, meaning no 3rd party ads or content detracting from your video. Custom branding is available on all plan levels. To top it all off, Dacast content is delivered via some of the largest top-tier Content Delivery Network (CDN)s in the world. That ensures rapid, high-quality delivery with minimal buffering issues.
Dacast is also proud to offer an advanced video hosting platform to our broadcasters as well. This includes secure video uploads and reliable China video hosting, two exciting features not common with pro many OVPs.
Pricing:
Dacast's live streaming pricing is $21 per month for the Developer Plan. 
Professional broadcasters often choose the Scale Plan ($188/month). This plan includes more bandwidth as well as video API access, phone support, M3u8 links for live channels, monetization tools, and multi-level access.
Custom pricing is available for organizations with greater needs. Additionally, Dacast offers "event" pricing which is ideal for users streaming a single event or a short series ($63/month). 
You can read more about Dacast's new video hosting and live OTT service in this post as well.
Support:
If you encounter problems, Dacast includes 24/7 support with all plans. Phone support is available for Pro and Premium plans (event and scale). 
All support is provided by trained, in-house Dacast employees, rather than by a call center.
2. Brightcove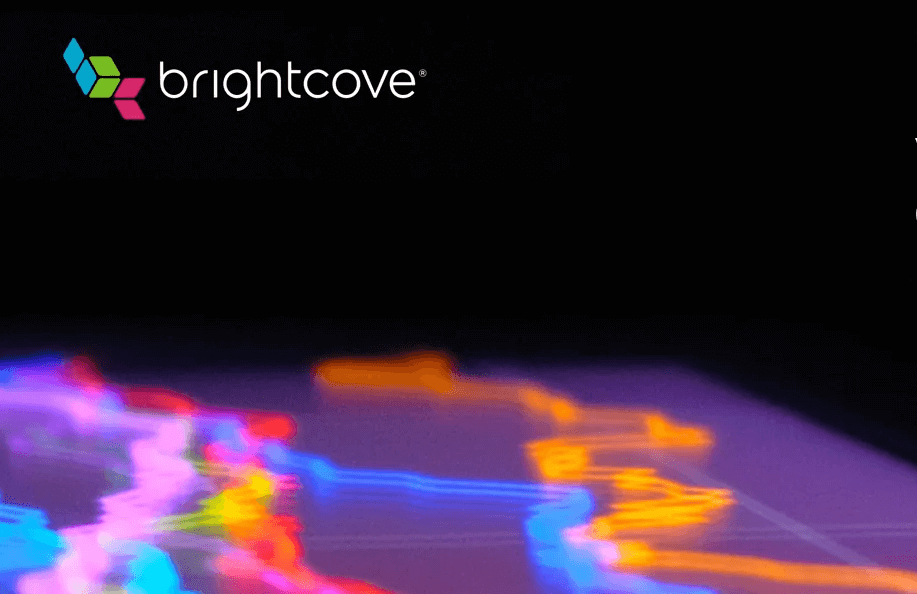 Overview and Features:
Brightcove is a video hosting platform focused on marketing and business communications. Their live video streaming solution includes a range of features. This includes support for both on-demand video hosting and live streaming.
Other features include MAP/CRM integrations, analytics tools, security controls, video portal, and advertising monetization support. 
It is important to note that full OTT solutions and video monetization via ads are only available on custom plans.
Pricing:
Brightcove relies on a custom pricing model. You must contact Brightcove directly for a quote.
Support:
Phone support is not available for users on all plans. The Marketing plan comes with a basic Silver support plan and the Enterprise plan includes Gold support. Platinum support is available for an additional fee.
3. Vimeo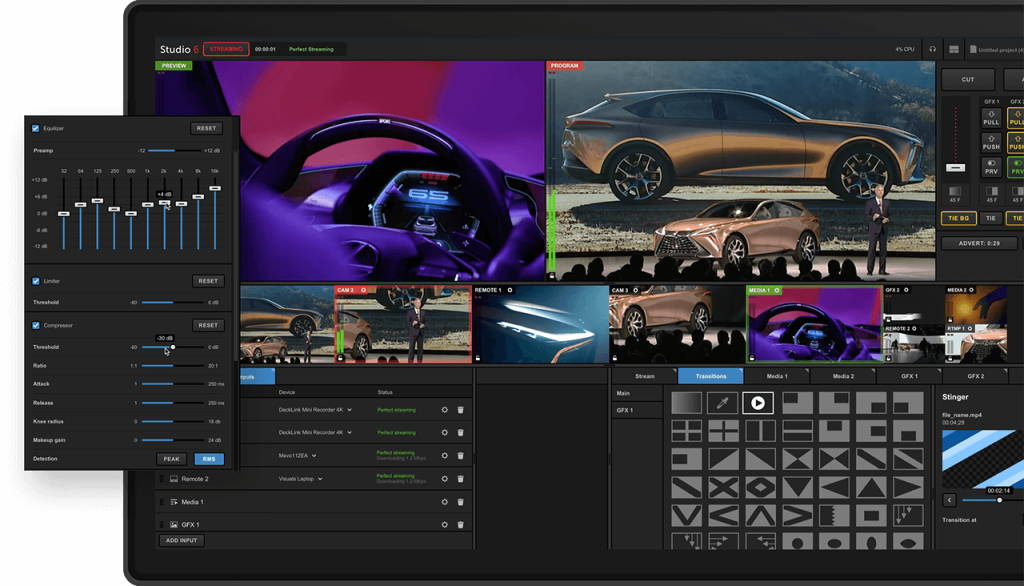 Overview and Features:
Vimeo is an online video platform that launched in 2004. For most of its existence, Vimeo has catered to the creative market as a video-sharing platform. Since its 2017 acquisition of Livestream, Vimeo has shifted toward the B2B sector.
Vimeo offers OTT video hosting solutions, as well as live streaming functionality through Vimeo Live. Note that "Vimeo Live" is packaged and priced separately from the on-demand video service. 
Vimeo Live does offer unlimited viewers, but it does not currently include unlimited live channels. Broadcasters seeking 24/7 continuous streaming should be aware that this service reserves this feature for its highest-priced custom plan.
Pricing:
Vimeo offers four main pricing plans.
Their Plus plan is the most basic option available, and it starts at $7/month. It includes basic features, such as player customization and social distribution.
The Pro and Business plans are both middle-of-the-road in terms of pricing and features. They are $20/month and $50/month, respectively.
Their Premium plan starts at $75/month. It includes both live streaming and VOD services. This plan is the way to go for professional broadcasting.
Additionally, they offer a custom-priced Enterprise plan that includes white-label service, monetization, and video APIs. It also includes branding control and added security features.
Support:
In terms of tech support, there is no 24/7 customer support option with Vimeo Live. Higher-priced OTT plans, however, do include a greater degree of tech support.
4. Wistia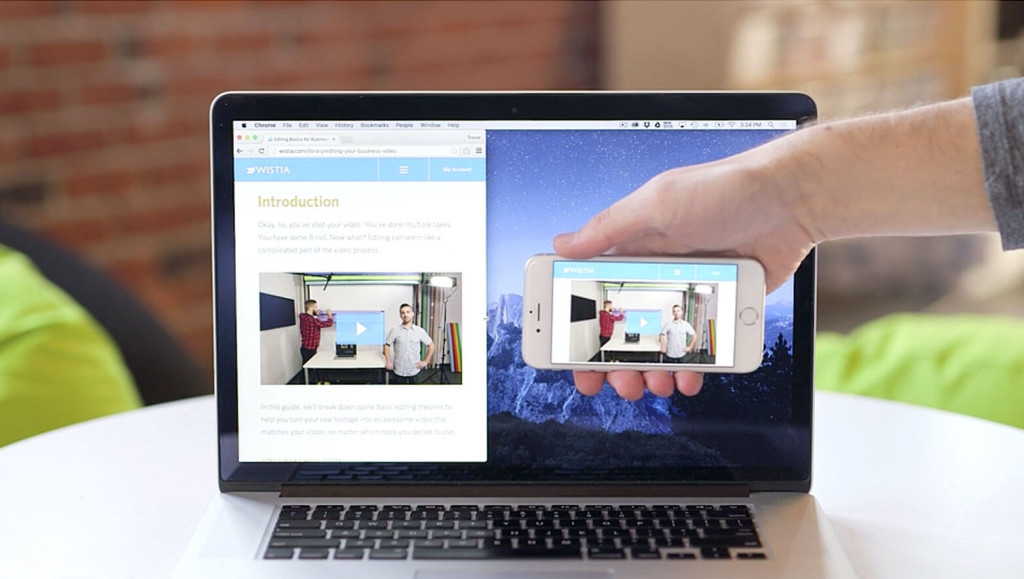 Overview and Features:
Finally, let's take a look at Wistia, another B2B-focused video hosting platform. Note that Wistia does not include live video streaming functionality.
Wistia supports video hosting with a focus on marketing and analytics. One of their headline features is "heatmaps." This allows you to determine which segments of your videos are the most popular, causing people to rewatch.
The Wistia video player supports custom branding. It also allows you to add a call to action or a lead capture form. The service provides security features and video SEO tools. 
Wistia does not include live video streaming functionality.
Pricing:
Wistia offers a simple basic plan for free with Wistia branding and a 3-video limit. The Pro plan—starting at $99 per month—includes all standard features. It also includes custom branding and 10 free videos. Additional videos cost $0.25 per month. 
For users with greater needs, Advanced plans are available with custom pricing.
Support:
Most Wistia plans include only basic email support via a ticketing system. Responses can take some time. Advanced plans include priority support.
Conclusion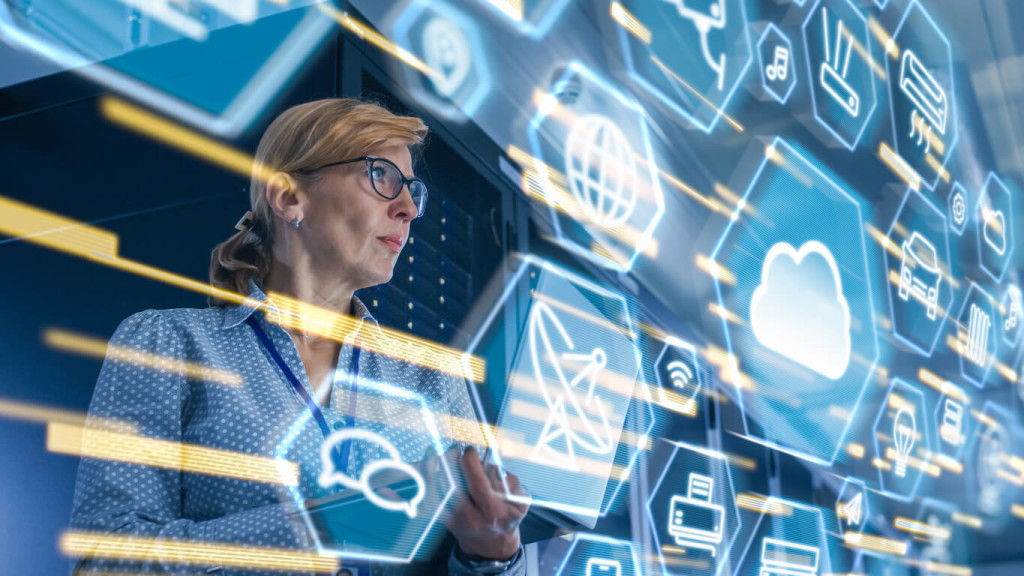 Online video hosting platforms are essential for professional live broadcasting. Most professional OVPs are loaded with the features you need to create a pleasant broadcasting experience. 
Whether your goal is creating monetizable content or live streaming webinars and training sessions for your remote team, there are several options to choose from. 
No matter what sort of broadcasting experience you have, we recommend giving Dacast a try. Our fully-loaded, unified video streaming solution has all of the features you need for a top-notch broadcast, yet it is easy to navigate and requires only a slight learning curve.
Are you ready to start broadcasting like a professional? Try Dacast risk-free for 30 days.
We love to hear from our readers, so sound off in the comment section if you have any questions or comments. For regular tips on live streaming, feel free to join our LinkedIn group.
As always, thanks for ready and good luck with your decision-making!