If you're new to professional broadcasting, you're likely wondering how much does live streaming cost.
There are a number of factors to consider when it comes to calculating pricing, but today, we're going to focus on a key topic: the cost of live streaming an event.
First, we'll take a look at the factors that determine live streaming pricing in more detail. Next, we'll discuss the necessary equipment to live stream events successfully. Finally, we'll review the most common pricing options as well as how to charge for live streaming.
Our goal is to help you understand pricing factors and live streaming cost calculators from the ground up. That way, you can choose the best streaming platform for your needs.
This post has been updated to reflect the most accurate information as of October 2020.
Table of Contents
What is a Professional Video Streaming Platform?

How to Charge for Live Streaming

Video Streaming Server Price Comparison

Additional Costs Associated with Live Streaming

Conclusion
What is a Professional Video Streaming Platform?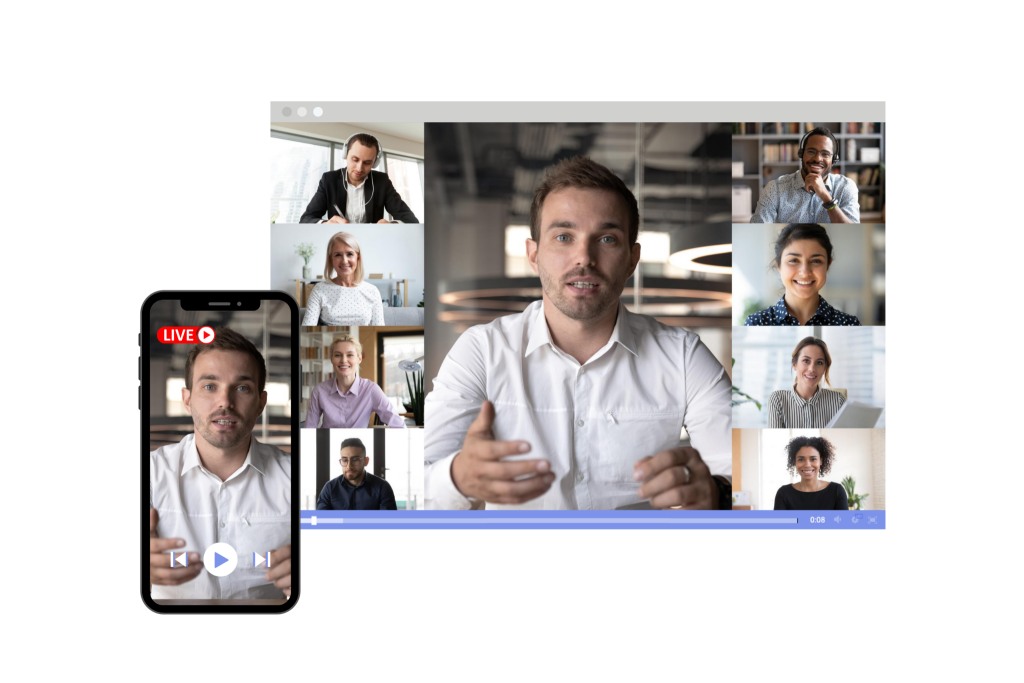 An online video host is a software that is designed to host video content. Some platforms host streams and others host on-demand video content. Many online video platforms host both.
Professional-grade streaming platforms are typically loaded with the features you need to embed your video player in your own app or website. Security, monetization tools, white-label capabilities, APIs, and other features are popular streaming tools available on platforms of this sort.
Paid video hosting tools have a leg up on free ones like YouTube for several reasons.
Free platforms come with distracting ads and heavily monetize all video content for their benefit, not yours. For example, your content can appear next to or alongside ads from competitors. 
As we mentioned, professional video hosts typically offer monetization options, so you can use advertisements if you want to, but it's not required.
Another major setback is that free platforms like YouTube are the most heavily blocked websites in the world. Many businesses, schools, universities, and other institutions completely block access to these sites which really cuts you off from a large group of potential viewers.
Embedding a white-label video player on your own website allows you to go around these restrictions.
For these reasons, among others, we recommend using professional-grade streaming platforms.
How to Charge for Live Streaming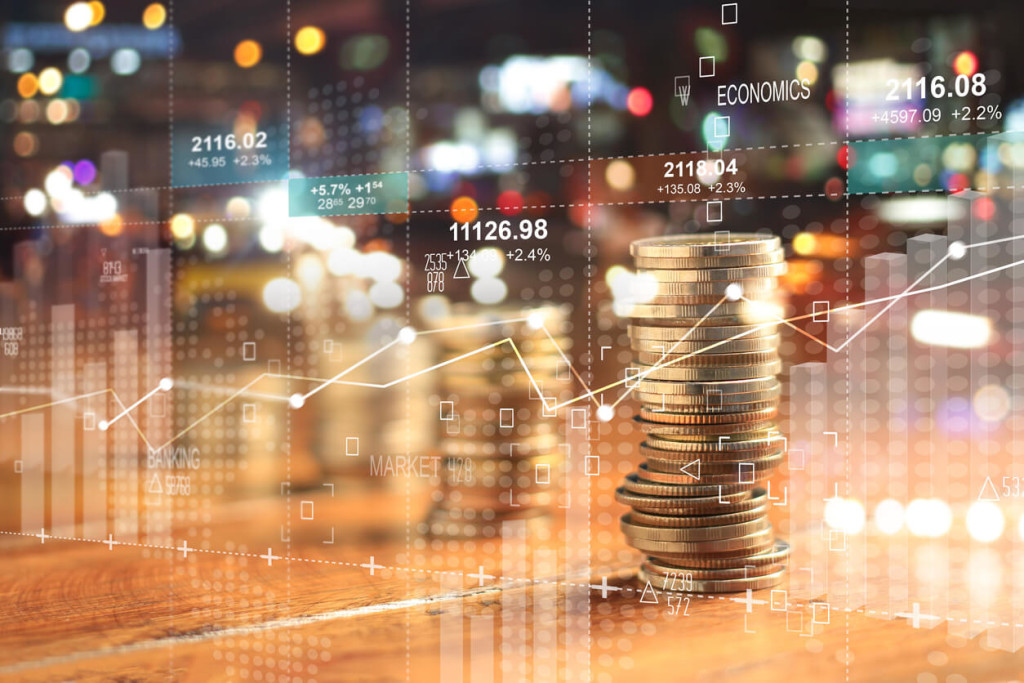 Before we get into the specific live streaming costs associated with some of the top online video hosts, we're going to review some of the typical pricing structures that these sites use, including both subscription and pay-as-you-go models.
Subscriptions 
Live streaming platforms usually price via a recurring subscription model. This model costs a flat rate on a monthly or annual basis for access to the streaming service. 
This cost varies widely from platform to platform and even from package to package on any given platform. Sometimes, you can save money by paying up-front for the entire year, rather than on a month-to-month basis.
All streaming plans include an allotment of bandwidth and storage. For many streaming platforms, if you need to use additional bandwidth, you have the option to pay a fee to increase your bandwidth. The cost per GB typically decreases as volume increases.
Pay-As-You-Go
The second live streaming pricing model is pay-as-you-go. This model is not available from most streaming platforms.
However, this option is ideal for the occasional streamer. A yearly event is a good candidate for this pricing model. For a yearly or one-time event, you can purchase access to live streaming services without committing to a monthly bill.
Dacast offers broadcasters the ability to buy bulk streaming data at competitive prices. You can access your bandwidth for 12 months after purchase, and per GB pricing goes down as volume goes up. 
To learn more about how much bandwidth you might need for a given event, click on the "bandwidth calculator" on our pricing page.
Additional Professional Services
Many streaming services offer professional services to help broadcasters who need extra support. Of course, this comes at an extra charge.
For example, Dacast offers a range of professional services to help you get started with live streaming.
Developing is one specific service that many broadcasters find useful. If you don't have the in-house resources to build a customized website or build an API-based online platform, this can be a valuable resource. 
Video Streaming Server Price Comparison
As we mentioned, live streaming server solutions run at different price points. This has a lot to do with the features and capabilities of the platforms themselves.
Not every broadcaster needs every tool which is why there are so many options available.
In this comparison, we're going to cover the plans available on Dacast, Vimeo, Wistia, and IBM Cloud Video. Each of these platforms offers three to four standard plans in addition to custom plans or trial plans.
Let's take a look at the prices of these top competitors in the professional video hosting space.
1. Dacast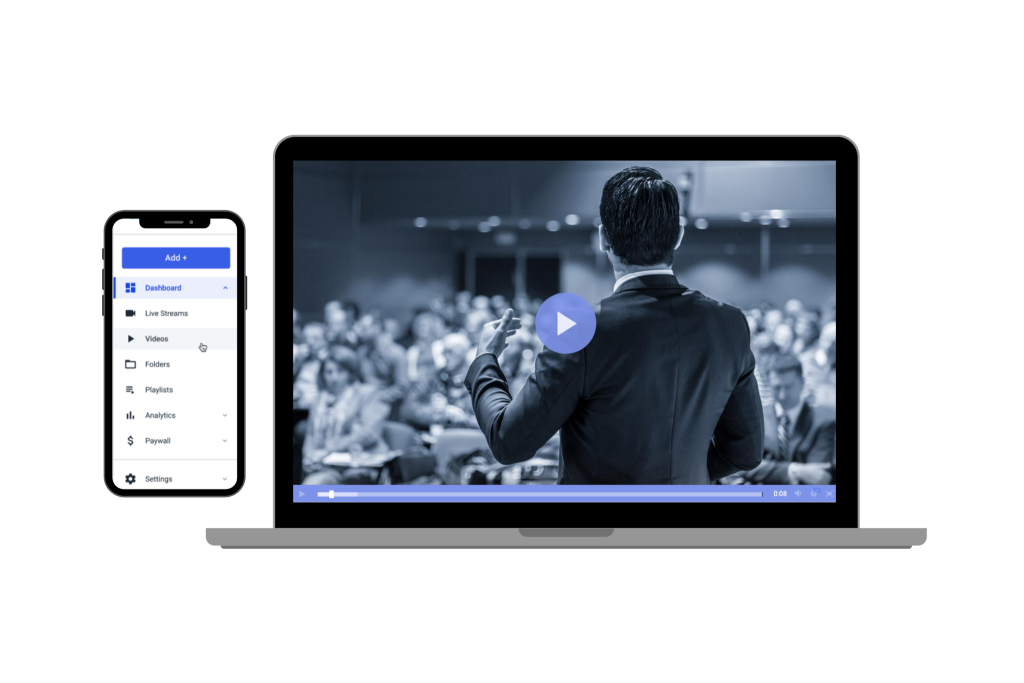 Dacast is a unified streaming platform that is built for both live streaming and on-demand video hosting. Both of these functions are available with all packages.
The difference between Dacast packages has largely to do with the amount of bandwidth and storage that comes with each.
Starter Plan
The Developer plan costs $21/month and comes with 100 GB of bandwidth per month and 20 GB of storage.
This plan includes all of Dacasts basic features, including live streaming, VOD, 24/7 customer support, unlimited concurrent viewers, unlimited live channels, and more. 
Dacast's Developer plan is best suited for businesses and organizations that are just getting into broadcasting.
Please check out our complete list of features to learn what the Developer plan has to offer.
Event Plan
The Event plan goes for $63/month and comes with 6000 GB of bandwidth and 10 GB of storage. This plan is best suited for broadcasters that are hosting live streams regularly.
The Event plan includes all of the features included in the Developer plan, plus phone support and China delivery.
Scale Plan
As its name suggests, the Scale plan is built for broadcasters who are ready to take things to the next level. This plan costs $188/month when billed annually and includes 2000 GB of bandwidth per month and 1000 GB of storage.
This plan comes with all of the features of the Developer and Event plans.
Custom
If your needs exceed the resources available with the other three plans, Dacast is willing and able to provide you with a unique pricing package. Please contact us for custom pricing.
2. Vimeo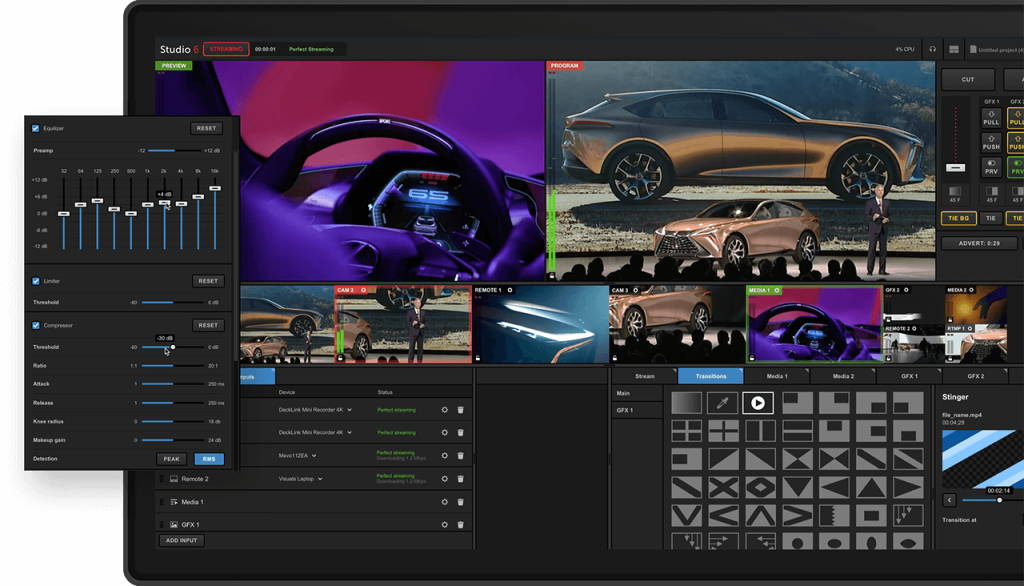 Although Vimeo started as a consumer-grade service, similar to YouTube, it has evolved into a platform that is capable of fulfilling the needs of professional broadcasters.
Vimeo offers five different pricing plans.
Basic
Vimeo's Basic plan is absolutely free to use, but, as one would expect, it comes with limitations This plan offers about the same experience as a social media platform such as YouTube does. 
It doesn't come with privacy features, customization capabilities, live streaming, or advanced analytics, which makes it best suited for independent content creators rather than professional broadcasters.
Plus
Vimeo's Plus plan costs $7/month and comes with 5 GB of bandwidth per week. The only professional functions available at this level are player customization, privacy controls, and social distribution.
Pro
The next tier up on Vimeo is the Pro plan. This plan costs $20/month and comes with 20 GB of bandwidth per week.
This plan unlocks tools for team collaboration and streaming on your own site. It also has video creation functions and review and approval tools.
Business
The Business plan costs $50/month and has no weekly bandwidth limitations. 
In addition to greater customization capabilities, this plan has sales and marketing-specific tools like CTAs and lead generation. It also allows you to connect with Google Analytics.
Premium
For $70/month you can live stream without limits on Vimeo. This plan includes all of the features included in previous plans plus some tools that are specifically used for live event streaming. 
3. Wistia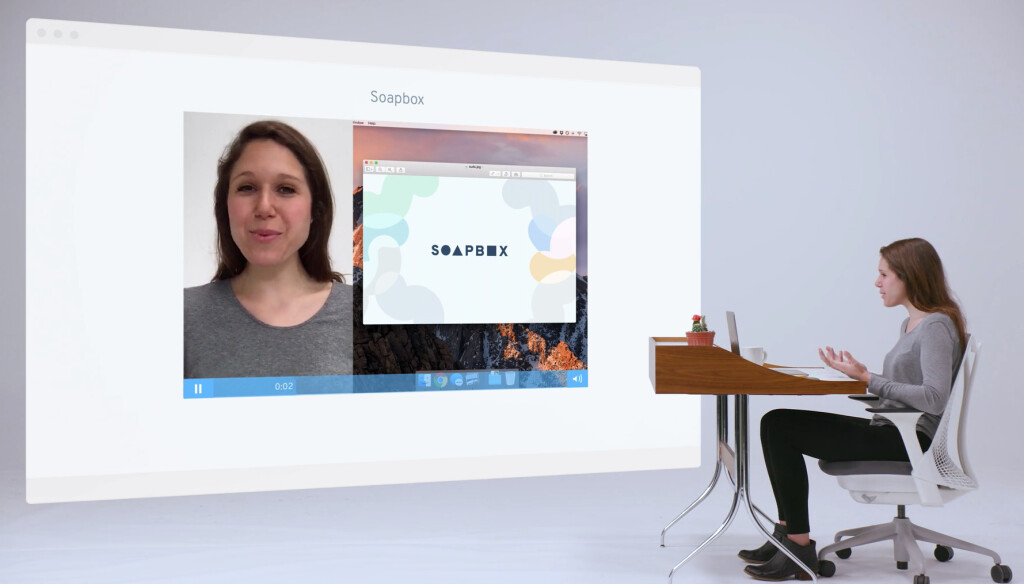 Wistia is another major player in the video hosting space, and they offer one free plan and two paid plans.
Free
Wistia's Free plan is for beginner broadcasters who are still getting their feet wet. Since it is free, it comes with strict limitations.
Users with the Free plan can only host three videos and have caps on the number of subscribers they can have. Free users also do not have the ability to remove Wistia's branding from their videos.
Pro
The Pro plan from Wistia costs $99/month and allows users to embed 10 videos anywhere they'd like. This plan also gives users the option to add additional videos for $.25/month.
Pro users can customize the video with their own branding rather than the Wistia branding.
Advanced
Wistia's Advanced plans are all custom priced and they unlock 100 videos, premium integrations, advanced support, and Facebook and Google integrations.
4. IBM Cloud Video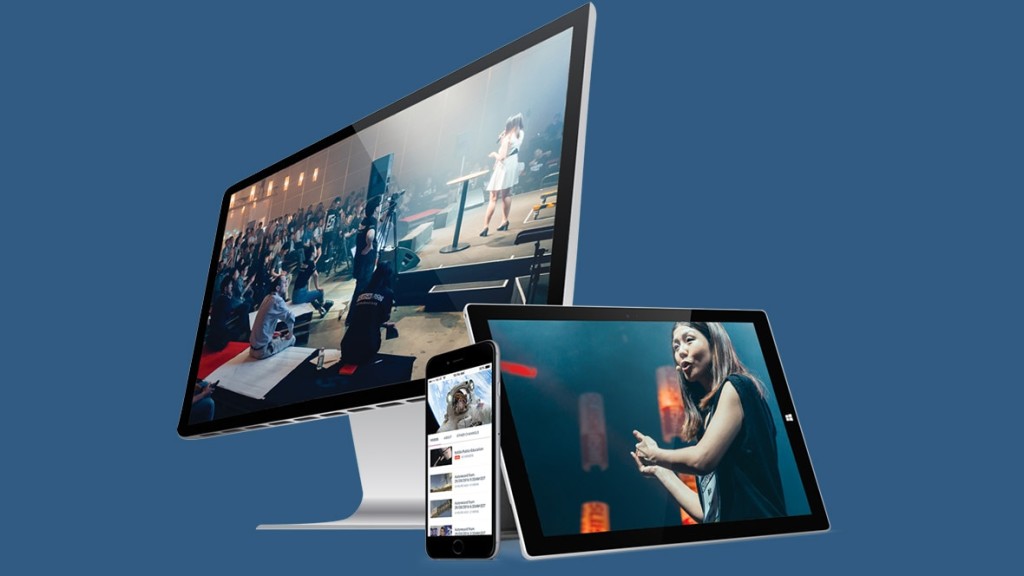 IBM Cloud software offers three distinct plans in addition to a custom pricing plan. The plans offer access to the same features, but the amount of storage, the number of channels, and viewer limits are what set each plan apart.
Silver
IBM Cloud Video's Silver plan starts at $99/month. Besides the free trial, this is the most basic plan they have to offer.
This plan includes 100 viewer hours, 5 channels, and 1 TB of video storage.
Gold
The Gold plan is a step up from the Silver plan. It starts at $449/month and includes 2,000 viewer hours, 10 channels, and 2 TB of video storage.
Platinum
The most inclusive plan is Platinum and it costs $999/month. It includes 5,000 viewer hours, 20 channels, and 5 TB of video storage.
Custom
If your needs exceed what's provided with the three standard plans, IBM Cloud Video is able to create custom plans with the features and tools that fit your needs.
Additional Costs Associated with Live Streaming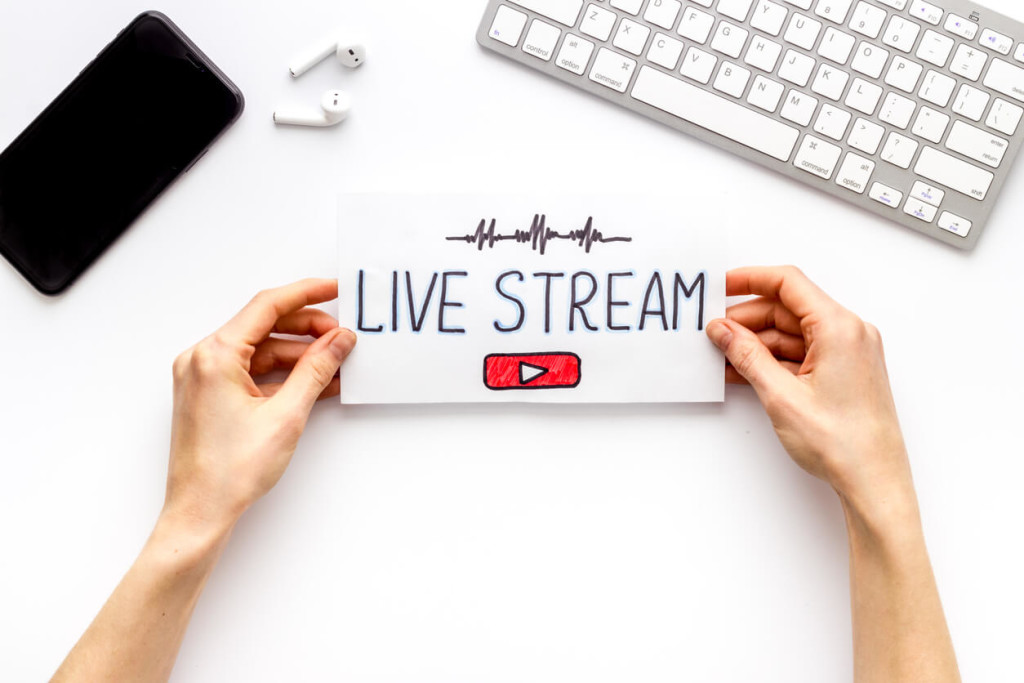 The cost of live streaming goes beyond your investment in a video streaming solution. You'll need to invest in some equipment. Three essential pieces of equipment include cameras, audio capturing devices, and an encoder.
Let's take a quick look at these three additional investments.
Cameras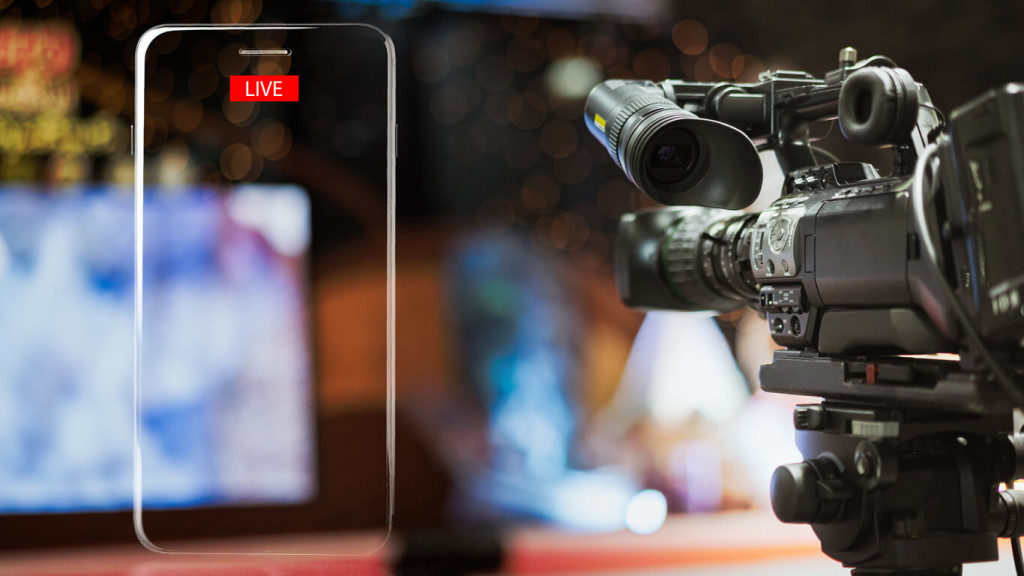 Your camera can make or break the quality of your broadcast. Smartphone video cameras are quite capable these days, but businesses and other professional-grade streamers will likely opt to invest in a dedicated camera.
To determine which camera you'll need, a number of factors come into play. These include:
If you plan to live stream a one-time event, you may want to consider hiring a video production company. This type of company can provide all the necessary cameras and audio equipment. This means that you can avoid investing in expensive equipment you don't need long-term.
However, if you plan to broadcast regularly, your best bet is to invest in a trusty camera. Live streaming cameras can cost up to $5,000+ for a TV broadcast-quality camera, but you can purchase a solid mid-range camera with excellent video quality for roughly $2,000.
To make a decision about cameras, you may want to consult professional video technicians at a shop like B&H Photo Video where they can match you with the best equipment for your needs.
Audio Equipment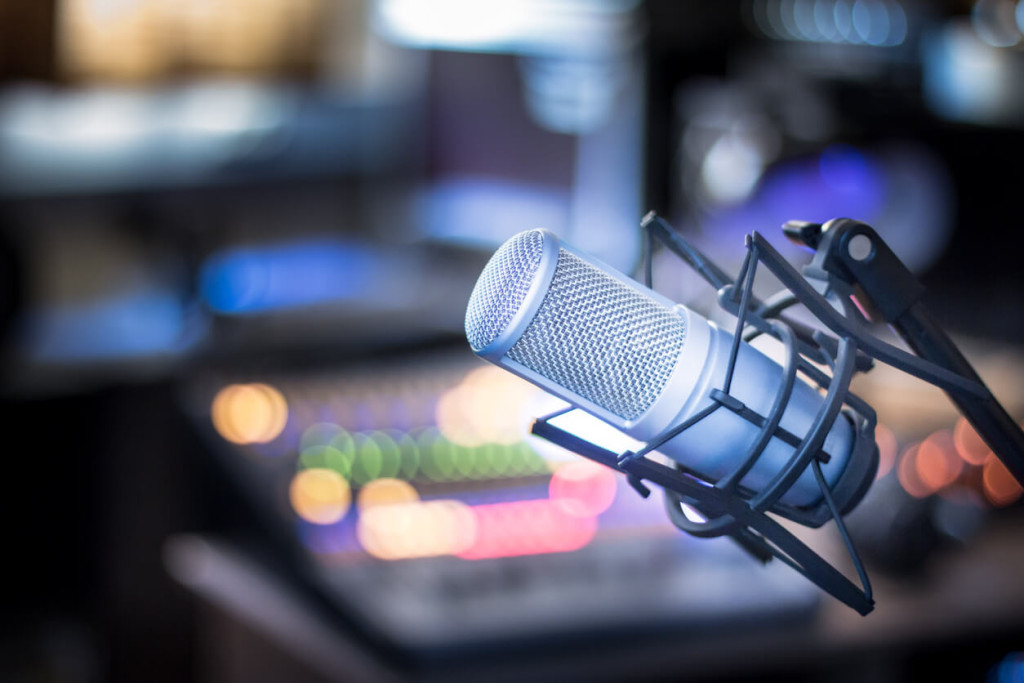 For basic live streams, a video camera with a built-in mic may suffice. However, for most professional use-cases you'll want better audio equipment. This can include lav (or "lapel") microphones, directional "shotgun" microphones, or omnidirectional mics.
You'll also need cabling. If you have many different audio sources, mixing requires specialized equipment. Consult an audio engineer for complex situations. Otherwise, online tutorials are generally sufficient for getting started.
Audio equipment costs range from free (integrated into the camera) to $5,000+ for a complex setup. For under $500, you can buy a small setup with high-quality microphones.
Encoder
An encoder is a piece of hardware or software that transcodes a video into a format suitable for streaming. The encoder then sends this video to the live streaming service to stream it to viewers. No matter which encoding option you chose, you want to ensure secure video upload for your streaming content.
Live streaming encoding software ranges in price from free to around $1200. We recommend looking at our comparison of streaming software encoders for more details. 
A software encoder also requires a computer to run. If you're streaming a complex, demanding multi-camera stream with animations and other extras, you'll likely need a powerful computer with top-of-the-line hardware.
Hardware encoders are dedicated pieces of live streaming equipment. They're most often used in two scenarios. The first is for mobile live streaming when a battery-powered hardware encoder is perfect. The second is in studio settings to power mission-critical streaming.
There are free software encoders that can run on mid-range computers, but high-end hardware encoders range from around $200 to $2500+.
Conclusion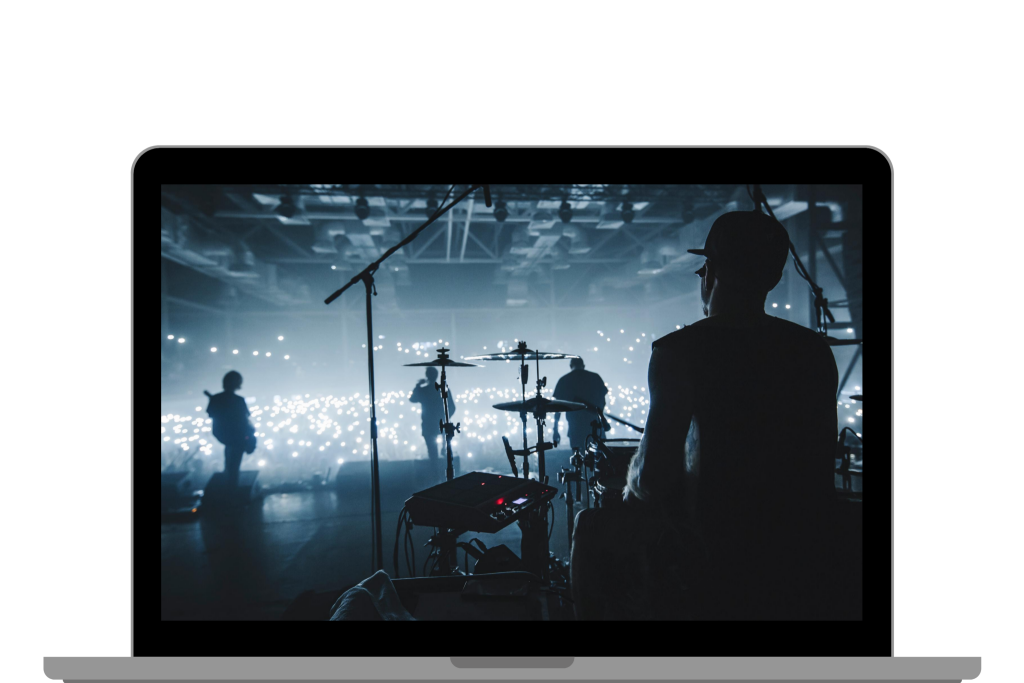 There are several costs involved with professional broadcasting, but at this stage, you should have a good idea of the average streaming server price. Dacast, Wistia, IBM Cloud Video, and Vimeo are all great solutions for video hosting, but you should choose the one that gives you the most bang for your buck in terms of the specific features you need.
Since different broadcasters have different goals, it is great to have all of these options available.
Have you narrowed down your list of potential live streaming services, but you're still not sure what to do next? We recommend taking advantage of available free trials to test out the platforms for yourself. Why not start today with Dacast's 30-day free trial (no credit card required)? Just click the link below to start streaming today!
Do you have any questions, comments, or concerns about live streaming pricing? Let us know in the comments section, below! For exclusive offers and regular tips on live streaming, feel free to join our LinkedIn group.
Thanks for reading, and good luck with your live broadcasts!