Streaming video services are well on their way to surpassing TV as the preferred way to watch content. According to one 2017 study, over 50% of American adults under 30 used streaming more than traditional tv.  With this trend, viewers are becoming more and more selective about when and where they watch. As a result, video streaming platforms that can satisfy these viewers are growing in demand.
The oldest online video platforms include Brightcove and Brightcove competitors like Ooyala. These streaming services offer great features and have a strong focus on content management. Yet their core features center around on-demand content. They also require a lot of custom setup and can carry a hefty price tag. These factors aren't ideal for every broadcaster or business, particularly in terms of price point.
But not to worry. There are alternatives!
Why Shop Around?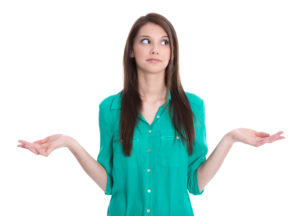 It's always a great idea to make comparisons before purchasing any product or service. The live streaming industry is no exception. Taking the time to compare a variety of streaming platforms can save you both time and money. But how do you make an informed decision about which live streaming platform is right for you?
That's where this article comes in. We'll compare three unique streaming services: Brightcove and two Brightcove competitors, Ooyala and Dacast. Ooyala and Brightcove revolve more around on-demand content management than Dacast. However, all three platforms offer both live streaming and on-demand content over a CDN. For that reason, we'll focus on comparing features, prices, and monetization opportunities.
Brightcove Competitors, Part I
With so many choices for a streaming service that meets your needs, let's help you narrow in on the right option for you! We'll start with the first of the Brightcove competitors: our own streaming platform, Dacast Streaming as a Service.
Dacast
Dacast is an online video platform that serves broadcasters across the globe. Founded in 2010, it is a fully equipped streaming service for audio and video content. Dacast is affordably priced with a wide range of features–including at the Starter plan level! The multiple packages and pricing options target beginning to professional broadcasters and businesses.
Dacast offers a wide array of features, including:
No contract requirements are great for businesses and beginner broadcasters who don't want to be stuck in a long-term commitment. For frequent streamers, Dacast also offers monthly plans, which include video-on-demand storage. Bandwidth rolls over from month to month, so you never lose any streaming services for which you already paid. For those streamers who only broadcast a few times per year, there's also a pay-as-you-go plan. This option allows you to store extra bandwidth in your account to use whenever you want over a 12-month span.
Tier 1 CDN for HD-quality video delivery:
Dacast utilizes a live streaming CDN that spans the globe and provides full HD-quality video delivery. This means an instant connection and visually appealing streaming no matter where you are. One of Dacast's video streaming service partners is Akamai, the leading cloud-based computing service.  This partnership allows all Dacast viewers to connect from around the world through Akamai's extensive network. In short, it helps to ensure that all of your viewers receive quality video.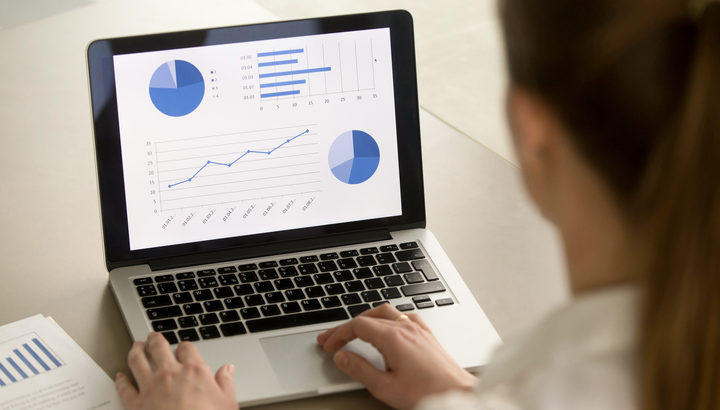 The Dacast platform is available as a white-label service. This means that Dacast won't advertise or put its logo on your videos. You have the freedom to add a watermark or company label of your own on any content. Dacast also provides analytics. This allows you to track viewership and survey demographics on your content.
Secure, Reliable & Quick:
A 24/7 monitoring system backs up the CDN. This helps to guarantee the fastest and most secure connections for you and your viewers. With Dacast, you also get Akamai premium storage for on-demand content. All content is fully load-balanced. If a server crashes or is in danger of becoming congested, it switches to another server to ensure that your stream runs smoothly. Dacast also offers token-based authentication with geographical and referrer restrictions supported.
Beginners and pros alike will find Dacast easy to navigate. You can sign up and get started broadcasting live content within an average of 20 minutes. No other company in the industry is as accessible and efficient for new users.
Pricing
Dacast offers some of the best pricing for streaming in the industry. Let's take a closer look at the available packages and features included:
Price: $19/month
Bandwidth: 100 GB
Storage: 20 GB
The Dacast Starter plan only costs $19/month. That plan includes 100 GB of bandwidth and 20 GB of storage. It charges $0.30 for every gigabyte of overage bandwidth. The Starter plan comes with all the same features included in the Pro plan, allowing you to get familiar with the video streaming platform before committing to a more expensive plan. With a low risk financially in the overage department, you have the freedom to experiment without fear of exorbitant fees.
Price: $125/month
Bandwidth: 2 TB
Storage: 200 GB
The Dacast Pro plan costs $165/month and includes a great deal more bandwidth and storage than the Starter plan. The Pro plan is ideal for those who broadcast on a regular basis. Additionally, overage bandwidth still only costs $0.30 per GB!
Monetization
Dacast allows you to easily monetize your content via a built-in paywall support system. This paywall feature enables viewers to buy pay-per-views or subscriptions inside the player. This, in turn, allows you to generate revenue from streaming. With a simplified interface, it's easy to set your subscription payments as weekly, monthly, biannually, or annually. With the Dacast paywall, viewers can pay inside the video player without having to navigate to a different page. This ensures that no viewers are lost in the process of paying for your content, which increases the value of your broadcasts.
Dacast Overview
As one of the Brightcove competitors, Dacast's live and VOD streaming platform offers high-end and customizable features at affordable prices. These features and price point position Dacast as an ideal video live streaming service and an alternative to the Brightcove's and Ooyalas of the streaming world.
Dacast's value lies in its ability to provide all of the essential features of an online video platform for a reasonable price. With Dacast's partnership with Akamai, you get an easy-to-use, CDN-backed video streaming service. All of the features of the Pro Plan are available for only $19 a month. It's a great service not only for beginners but for professional and experienced broadcasters as well.
Brightcove Competitors, Part II
Now let's take a closer look at the second of the Brightcove competitors we're considering in this article: the Ooyala streaming platform.
Founded in 2007, Ooyala promotes its ability to harness the raw power of data. Ooyala emphasizes its ability to converts this data into workable formulas to help broadcasters, operators, and media enterprises build a more engaged audience. Unlike Dacast, Ooyala relies more heavily on advertisements and interactive experiences via web video content. Overall, this service focuses less on live video streaming and more on-demand content. In 2014, Australia's largest telecommunications company, Telstra, purchased Ooyala.
Features
The Ooyala platform allows users to post video on demand, manage content, monetize, and analyze. It also offers live streaming services. Ooyala's original focus was on applying computer vision technology to create a clickable video. Since its founding, that focus has taken the company more in the direction of advertising and interactions.
Ooyala is built around a number of tools. The headline platform allows for management and delivery of live and on-demand video, monetization, and content recommendations. Ooyala Flex is a media logistics product for automation and management. Ooyala Video Platform is a video advertising service package, and Ooyala Pulse is a complex video analytics tool.
Ooyala services include the support of Encrypted Real-Time Messaging Protocol (RTMPe). This feature allows users to restrict their content to geographically designated areas. Similar to Dacast's pay-wall feature, Ooyala implements token-based authentication. This ensures viewers have paid to stream the content via pay-per-view or subscriptions.
Pricing
Like Dacast, Ooyala offers different pricing packages for their products. Ooyala categorizes these packages as Publisher Package, Standard Package, Professional Package, and an Enterprise Package. Unlike Dacast, however, all Ooyala prices are custom, meaning they do not publish their prices online. Interested customers must contact Ooyala directly to learn more about packages and price points.
Monetization
Ooyala offers features for monetizing business content. Video ad monetization is integrated with the top ad platforms, making it quick and easy to monetize through advertising. Like Dacast, Ooyala allows subscriptions of video content. This is the most recurring revenue for content. Ooyala makes it easy for broadcasters to manage while charging viewers centrally and automatically.
Ooyala Overview
Ooyala's focal point lies more with monetization via video advertising than live video streaming per se. The company is very well established and targets medium to large businesses. Because the cornerstone of Ooyala's business is the customization of content and ads, it doesn't compete with the simplicity of Dacast's live video streaming platform.
Brightcove is an online video platform that focuses on video marketing resources to help develop viewership. This is a high-end video platform that offers start-to-finish consulting, strategy, and design services. Brightcove's streaming service, Video Cloud, offers numerous features for those looking to broadcast on-demand and live content. The Video Cloud product is Brightcove's way of serving live streaming video broadcasters. As with Ooyala, most of its products focus on video monetization through advertisements and content distribution.
Features
  The Brightcove Video Cloud comes with the following features.
The Brightcove Video Cloud gives advanced delivery capabilities to bring high quality streaming video to any desktop, device, or connected TV. With a growing number of people owning multiple devices and streaming content on each one, this feature assures that all viewers can access high-quality content on any device.
Video Cloud packages include the ability to use any CDN provider to provide reliable and fast content delivery. If you have an existing corporate CDN, it can sync all of your media library to that CDN account. This feature is a benefit for larger businesses especially.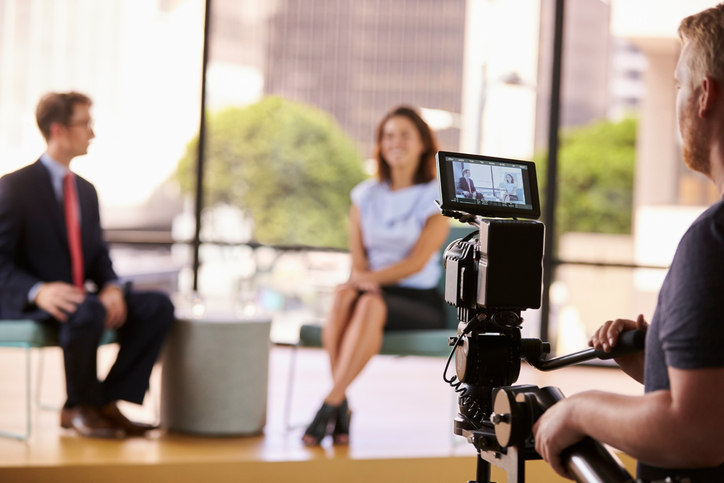 Protect Valuable Content:
Video Cloud uses strong stream encryption (RTMPe). This feature prevents people from stream pirating and ripping. This encryption also prevents content theft and ensures that the video streams only play in authorized locations. Again, this is a useful feature for large-scale businesses and companies.
Pricing 
Brightcove promotes three categories of services: Marketing, Enterprise Communications, and Monetization. The Monetization service is the one that targets streaming with advertising via the Video Cloud. As with Ooyala, Brightcove designs its Video Cloud plans for businesses and thus have custom pricing. Interested customers need to contact Brightcove directly to inquire about pricing options.
The Marketing services package, which includes video marketing tools and analytics, starts at $199 per month.
The Enterprise Communications package starts at $499 per month and focuses on advanced security and unlimited scale.
Monetization 
Brightcove's VOD product makes it simple to monetize and analyze content across multiple devices. It integrates the content being produced and compiles it to produce a single URL. Viewers can access this single URL anywhere with any device. This product also includes the ability to use pre-roll, mid-roll, and post-roll ads to target each selected user market. This opportunity brings personal experience to viewers and creates a greater monetization window for larger businesses.
Brightcove Overview

Brightcove has extensive features that can help medium to large size companies. These features include an emphasis on marketing, analytics, viewership, advertisements, and other aspects of video content delivery. It looks to monetize content through ads and focuses less on live video streaming. However, the Video Cloud platform does center on live streaming and is the most similar service to Dacast.
Comparison Breakdown
| | | | |
| --- | --- | --- | --- |
| Features: | Dacast | Ooyala | Brightcove |
| No Contracts | Yes | No | No |
| CDN | Yes | Yes | Yes |
| White Label | Yes | Yes | Yes |
| PayWall | Yes | Yes | Yes |
| Customer Support | Yes | Yes | Yes |
| PPV | Yes | Yes | Yes |
| Subscription | Yes | Yes | Yes |
| Secure Delivery | Yes | Yes | Yes |
| Analytics | Yes | Yes | Yes |
| Multi-bitrate live streaming | Yes | Yes | Yes |
| Pay As You Go | Yes | No | Yes |
| Cloud Storage | Yes | Yes | Yes |
| Customized Marketing | No | Yes | Yes |
Conclusion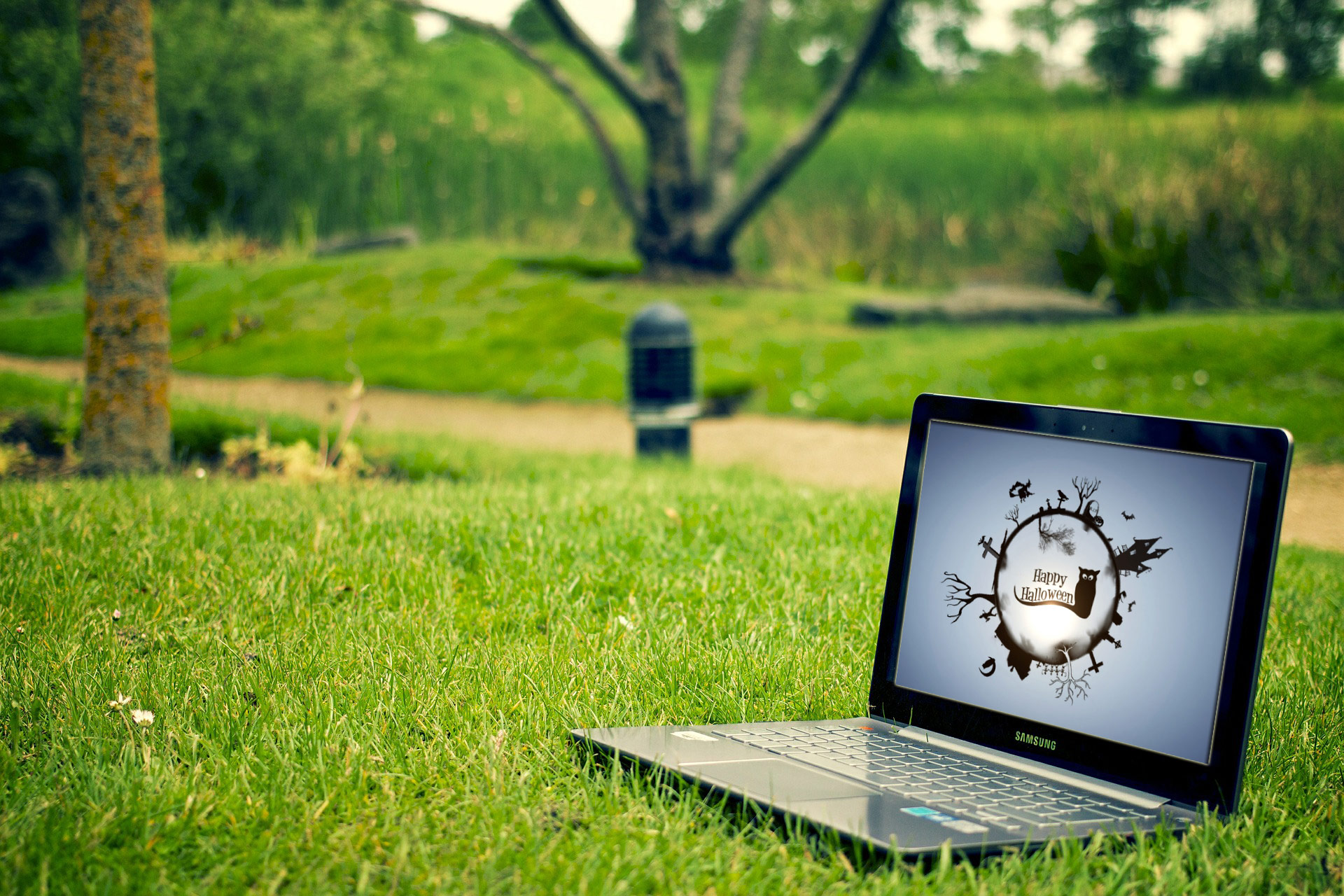 Brightcove and Brightcove competitors Ooyala and Dacast all offer distinct features to take your streaming content to the next level. If you want to advertise your company's content, Ooyala and Brightcove are solid choices for businesses with larger budgets.  Neither platform publicizes its full price ranges publicly. However, both Brightcove and Ooyala are experienced with marketing and advertising content to gain viewership.
If you want to broadcast and monetize live events and VOD content, Dacast might be the better fit for you. Dacast offers the option of no contracts on secure, CDN networks powered by Akamai. It's ideal for the do-it-yourself broadcaster looking to improve their business with affordable solutions. Dacast offers starter plans for only $19/month, a price point that's perfect for both beginning and professional broadcasters and businesses.
Do you have questions or feedback about Brightcove or Brightcove competitors Ooyala and Dacast? We love to hear from our readers! Feel free to respond in the comment section below, and we'll do our best to get back to you. For regular tips on live streaming, you can also join our LinkedIn group.
Not sure which platform is the right fit for you? Why not test all of our great features for yourself! Sign up with Dacast today to try streaming free for 30 days (no credit card required).