Online learning has made education more accessible to students around the world. Students who live in rural Georgia can attend classes in Los Angeles. Students with day jobs can log in to complete their school work in the evenings.
The value of online learning has come to light in some tough situations, such as the COVID-19 outbreak and other natural disasters that force campuses to close down.
Live streaming, in particular, is a very useful technology for distant learning. Video allows for real-time interaction and a virtual classroom-like feel. Capturing lectures also gives professors the ability to save and upload the videos for students to playback if they missed the session or need to go back and rewatch part of the lesson.
In order to bring your live streaming classroom to life, educational establishments need to invest in proper video streaming software. 
There are a few powerful online lecture solutions that are helpful for creating an online live class platform for education. Let's check them out.
Table of Contents
The Growing Demand for Digital Learning 

Key Features of Live Streaming Classroom Platforms

Top 6 Platforms to Live Stream Classes

Tips for Online Educators

The Future of Education
The Growing Demand for Digital Learning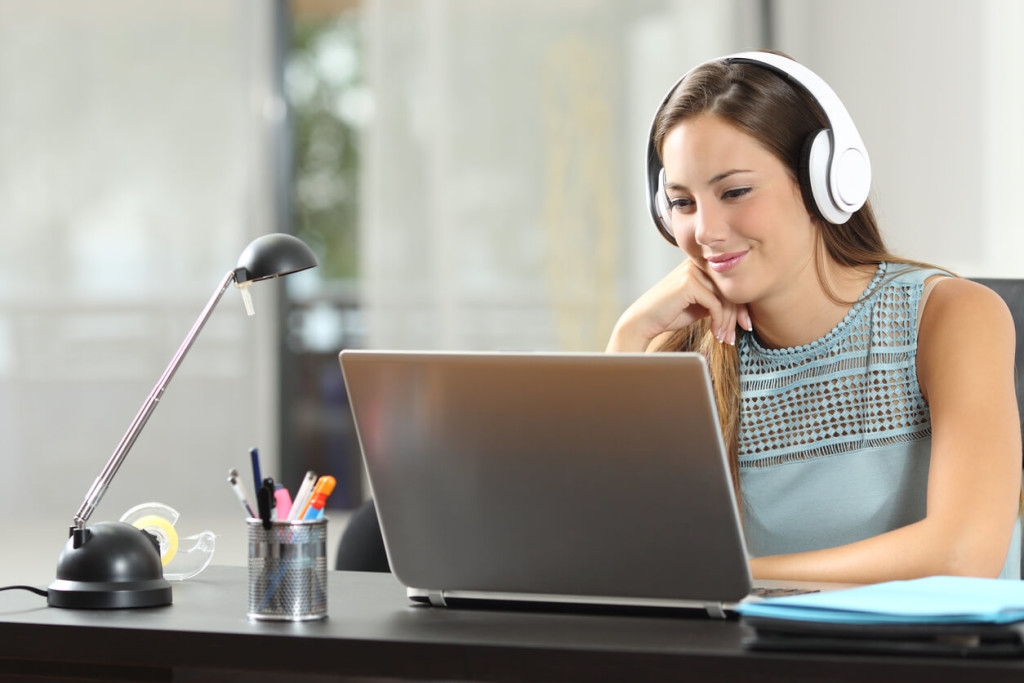 Technology has found its place in the American classroom over the past five to ten years. The old school projectors and bulky televisions have been replaced by interactive smartboards. 
Even in traditional classroom settings, homework involves the use of online tools. Many schools require children to have iPads or other tablets as young as elementary school. High schools and universities are even further advanced.
Since the outbreak of COVID-19 in spring 2020, online learning has become the new norm for many students.
At the start of the pandemic, many educators relied on Zoom exclusively since most had all of two weeks to shift their curriculums from semi-digital to fully online.
The break during the summer gave schools time to prepare for the fall semester, and many have found that the solution for online learning for grade schools and universities requires more than Zoom. 
Many schools have created online live teaching platforms on their websites with the help of professional video hosting platforms with both live streaming and VOD capabilities. This allows them to live stream classes and upload lessons for students to access video on demand for schools.
Some video hosting platforms, including Dacast, now support Zoom integrations. This means that they can rely on their own servers and professional streaming tools while accessing Zoom's video conference function with real-time latency.
Key Features of Live Streaming Classroom Platforms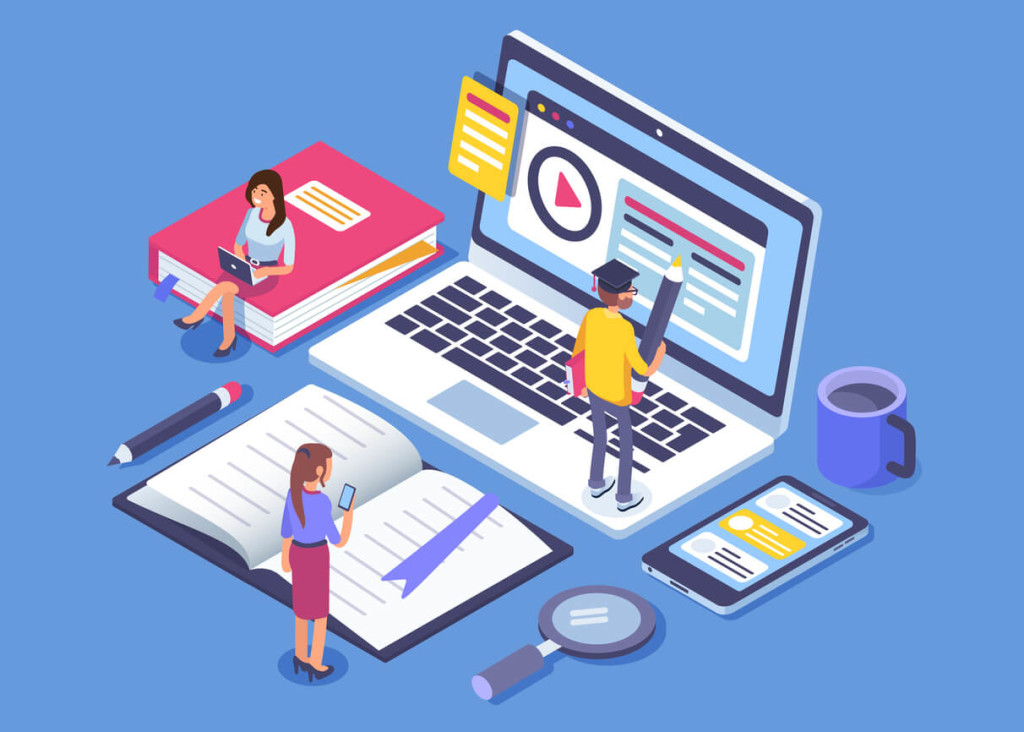 A live streaming platform is a web or cloud service that allows you to live stream, upload videos securely, manage video content, and share video content worldwide. 
Though varied in specific features and cost, these live streaming classroom platforms typically provide a similar range of tools for video broadcasting. Professional online school video platforms give you more control over your content than popular free consumer-based platforms, like Youtube.
When it comes to hosting and broadcasting videos, educators have several specific needs that differ from other industries.
Here are a few features that are particularly helpful for creating a platform for live streaming lectures and other educational materials. We urge you to look out for these specific features when choosing a live streaming platform.
1. Security and Privacy Settings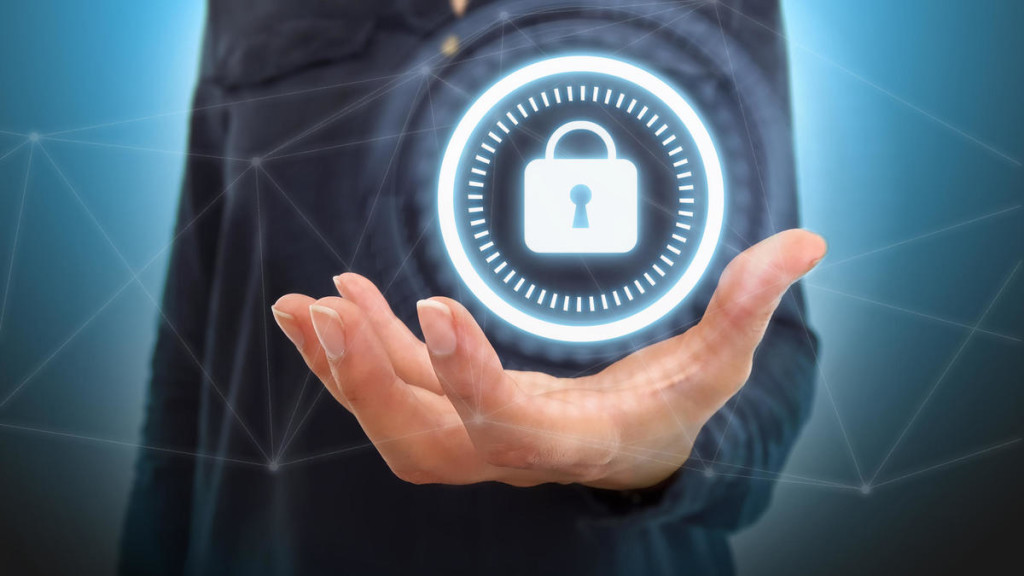 Educational videos are typically restricted to authorized viewers, which makes privacy and security tools absolutely essential. 
Look for a live streaming video platform that is fully loaded with security features, including password protection, end-to-end encryption, secure video upload, domain restrictions, and more. These tools allow you to control access to content on your own terms.
2. White-Label Service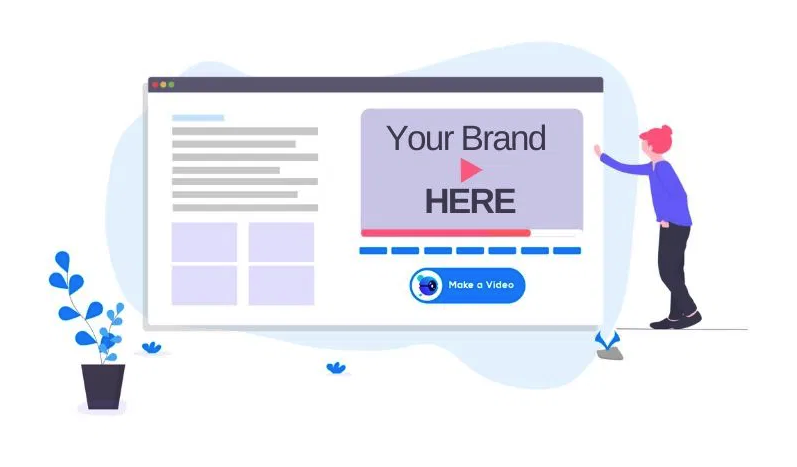 Free video hosting providers, such as Youtube, keep their own branding on the video player and landing page that houses it which is both unprofessional and distracting to students.
White-label video streaming refers to streaming video content that doesn't include branding except for your own. Most paid video hosting platforms allow you to stream without a single mention of their name to your viewers.
White-label video players also typically do not contain third-party ads unless you set them up for the sake of video monetization.
3. API Access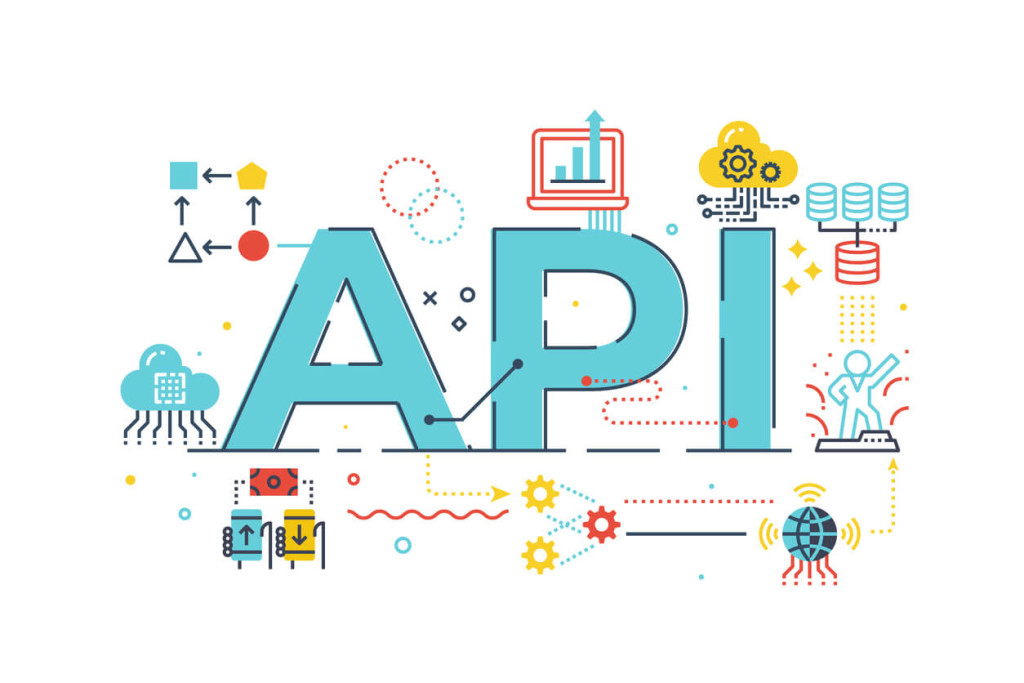 Application Programming Interface (API) is a tool that allows broadcasters to create custom programmatic interactions and integrations. API gives you capabilities that range from building custom web and mobile applications to creating online portals. 
It can also help you integrate video tools into existing web applications, such as Virtual Classroom Software. 
This feature is now more important than ever since many schools are trying to keep things simple for their students but want to provide a virtual classroom experience that is as consistent with in-person learning.
4. Video Monetization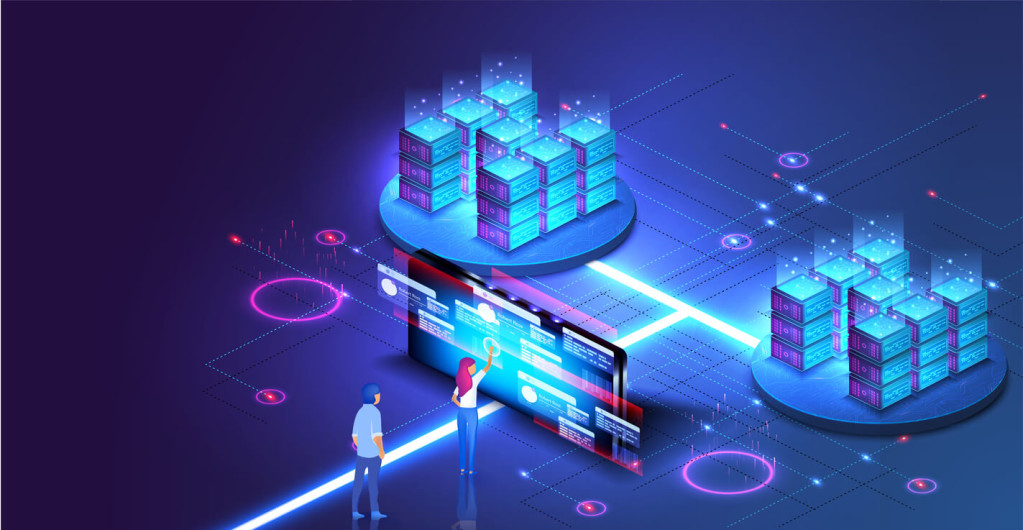 If you operate an educational platform that is not publicly funded or tuition-based, you may consider monetizing your educational video content to generate revenue.
Many independent online educators create packages of video content sold as-is. With monetized content, viewers simply enter their payment information directly in the video player window. After their payment processes, viewers can access the video.
Monetization tools are key for quickly and easily generating revenue from your educational videos. Again, monetization is used more by independent educators as opposed to grade schools, universities, or even technical schools. 
If you operate an accredited institution, video monetization should not matter much to you, since you are either funded by taxpayers or tuition.
The Top 6 Platforms to Live Stream Classes
There are many platforms that are suitable for hosting and streaming online lectures. You should choose a platform based on its ability to meet the specific needs of your institution.
Here are a few of the best online lecture platforms for live streaming virtual classes and other educational content.
1. Dacast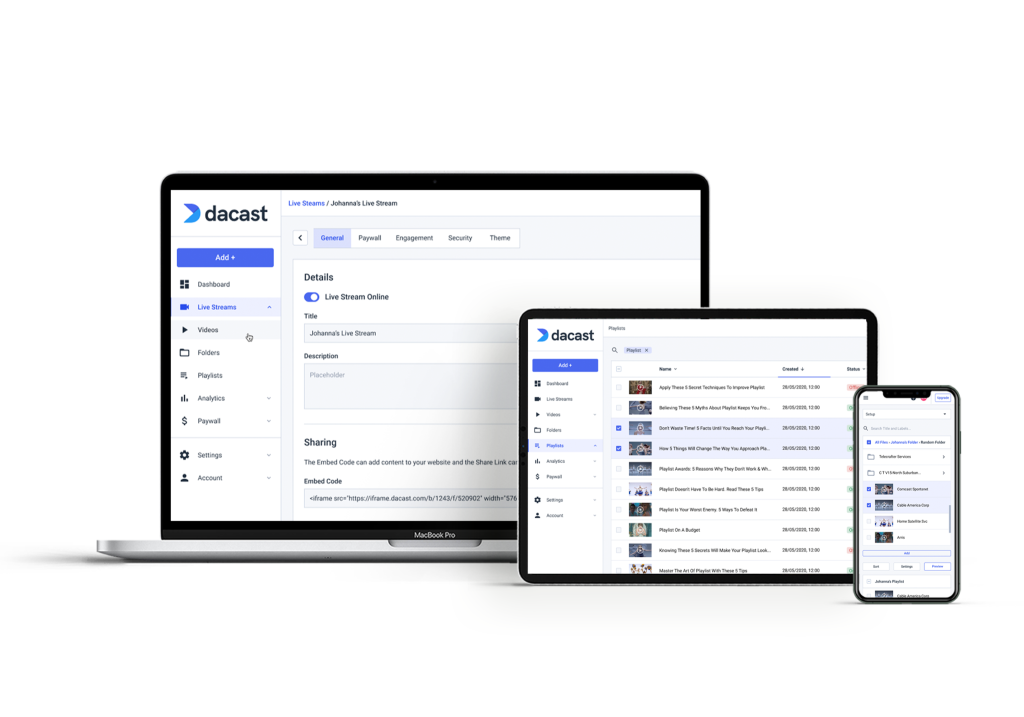 Dacast's online video platform for education is a great option for small educators and major institutions alike. 
Our unified streaming solution's new Zoom integration makes real-time latency streaming possible which makes our platform well-suited for conference-style virtual classes.
Key features include:
Monetization features such as pay-per-view, subscriptions, and ad-based on-demand video are supported on all plans. It is also important to note that every plan on Dacast is fully white-label.
Dacast also supports more powerful video uploading, optimized CMS, more security, and China video hosting. The platform is ideal for institutions and schools with a large video on demand library. This is perfect if you have large numbers of instructors creating content for different subjects and courses.
Pricing for Dacast's live streaming for education solutions starts at $39/month. Pricing plans include:
Starter Plan: $39/month (includes 100 GB of bandwidth & 50 GB of storage)
Event Plan: $63/month (includes 6 TB of bandwidth upfront and 50 GB of storage)
Scale Plan: $188/month (includes 24 TB of bandwidth per year and 1 TB of storage)
Dacast also offers custom pricing for higher volume streaming.
2. IBM Cloud Video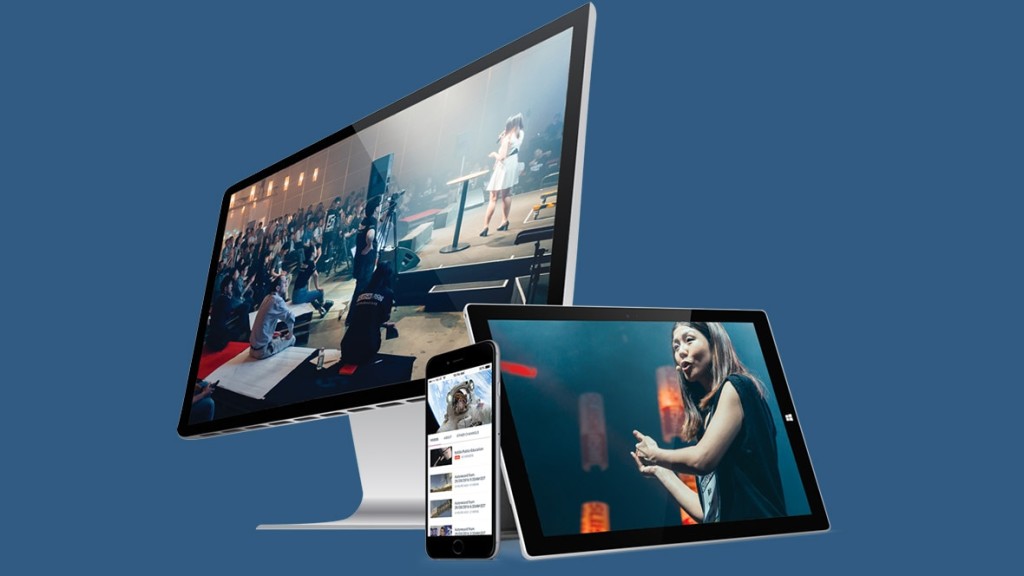 IBM Cloud Video uses the technology behind the service formerly known as UStream. Due to its years of experience in online streaming, the platform features many powerful options and supports academic solutions included in their live streaming and broadcast tools.
Most inclusive packages run at nearly $1000 a month, making the software a better option for educational institutions with larger budgets.
Native features include webcasting, content management, password protection, worldwide delivery, cloud transcoding, and HD streaming. Advanced e-learning features include AI-based speech to text, automated closed captioning, live polling, real-time monitoring, and video analytics and insights. Video monetization is included through ad integration. 
Full white-label branding control starts with the $999/month Platinum plan, and the IBM Cloud VideoAPI is included on custom Media and Enterprise plans.
IBM Cloud Video pricing starts at $99 per month for a Silver Plan, $499 per month for the Gold Plan, and $999 per month for the Platinum Plan. Users can negotiate custom plans individually.
3. Kaltura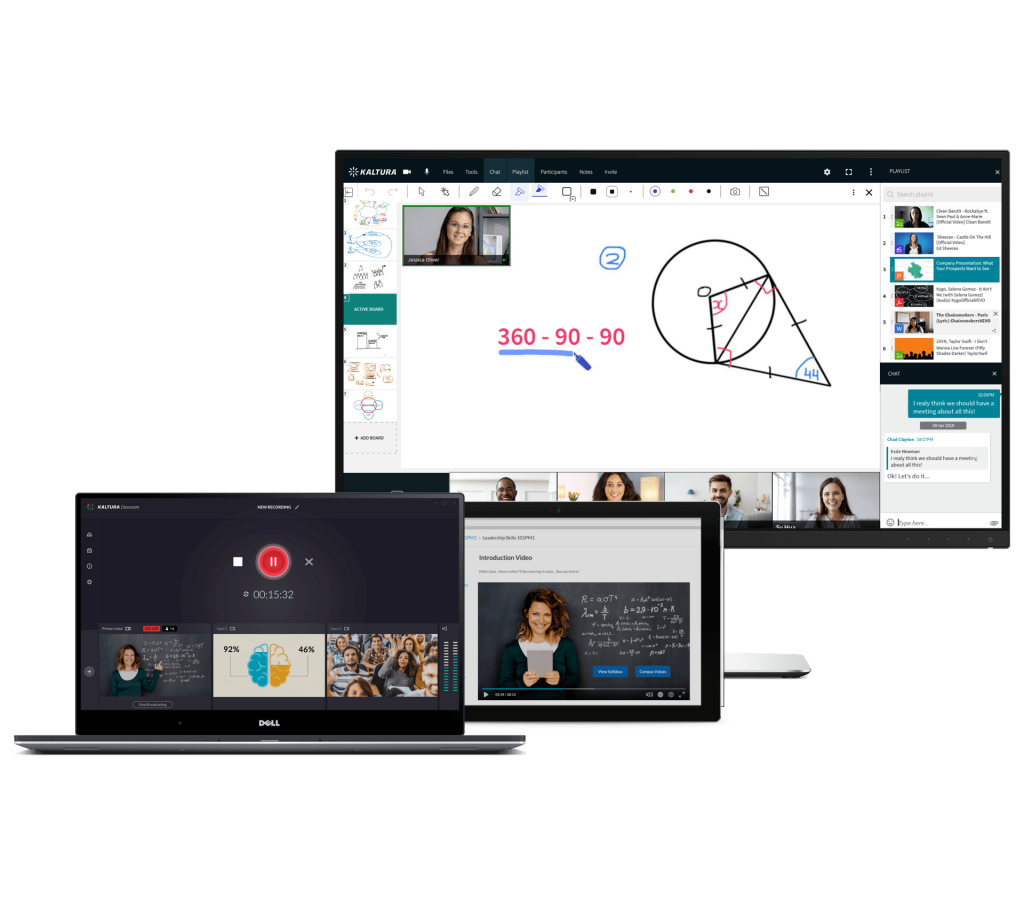 Kaltura is a powerful, large video management platform geared towards large institutions. Kaltura's platform powers live and on-demand learning experiences through their cloud-based video services for education.
Kaltura's security features include DRM, encryption, and access control tools. They also offer a wide variety of monetization tools. The service is also fully white-label, and an API is available for programmatic interactions.
Pricing for Kaltura is not available on their website. Users negotiate contracts on a case-by-case basis. In general, these range from $500 to $1000 and up per month.
4. Livestream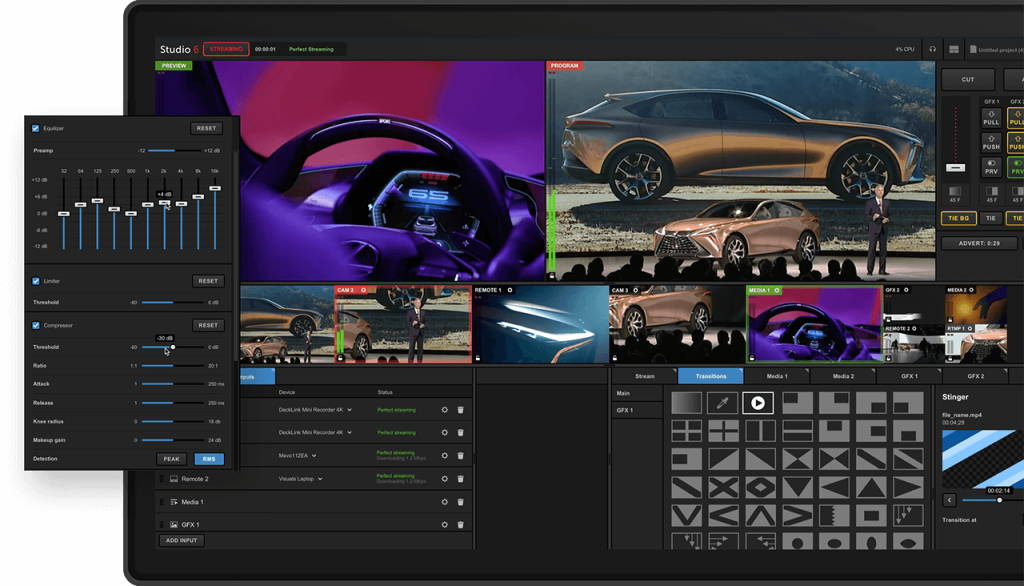 Vimeo acquired Livestream in 2017, and the service now provides a live streaming platform through Vimeo Live.
Their education video solution
includes powerful content management features for both live streams, as well as hosting video lectures for on-demand playback. However, most of these are only available with the most inclusive plans.
This service offers some interesting hardware integrations. Security features, including advanced privacy controls and password protection, are supported only on the Enterprise plan and above. 
The same goes for white-label branding and monetization options. The Vimeo LiveAPI is available on this plan, and custom plans are priced at even higher levels.
Vimeo Livestream pricing plans offer 3 different packages suited for online classes and starts at $75/month for the Premium platform. They no longer offer a basic plan at a lower rate. 
To get access to important features like monetization, security, white-label, and branding control, you would have to step up to the Enterprise plans. Custom plans are also available at higher rates on a case-by-case basis. Please contact Livestream directly to determine pricing for the plan that best suits your needs.
5. Muvi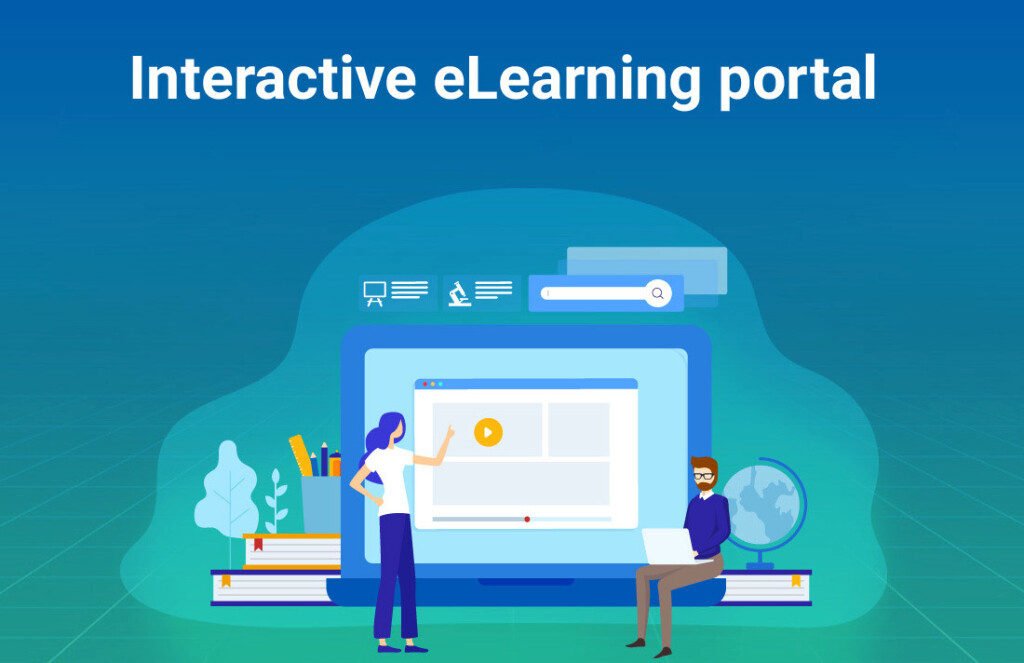 The next of the online live class platforms we'll take a look at here is Muvi. Muvi's e-learning video portal has a wide range of features to live stream classes.
This platform supports video monetization via all three major methods: subscriptions, pay-per-view, and ads. Muvi also includes access to this API and white-label video players.
As for pricing, Muvi offers a wide range of plans that start at $399/month for the Standard plan. Additionally, Muvi has a Professional plan that costs $1499/month, the Enterprise plan that costs $3900/month, and an Ultimate plan that costs $8900/month. Their Black plan is custom priced for custom needs.
Each plan is subject to additional fees for app and technology use. The main difference from plan to plan is the amount of bandwidth, storage, and concurrent viewer capacity that comes with each.
6. Panopto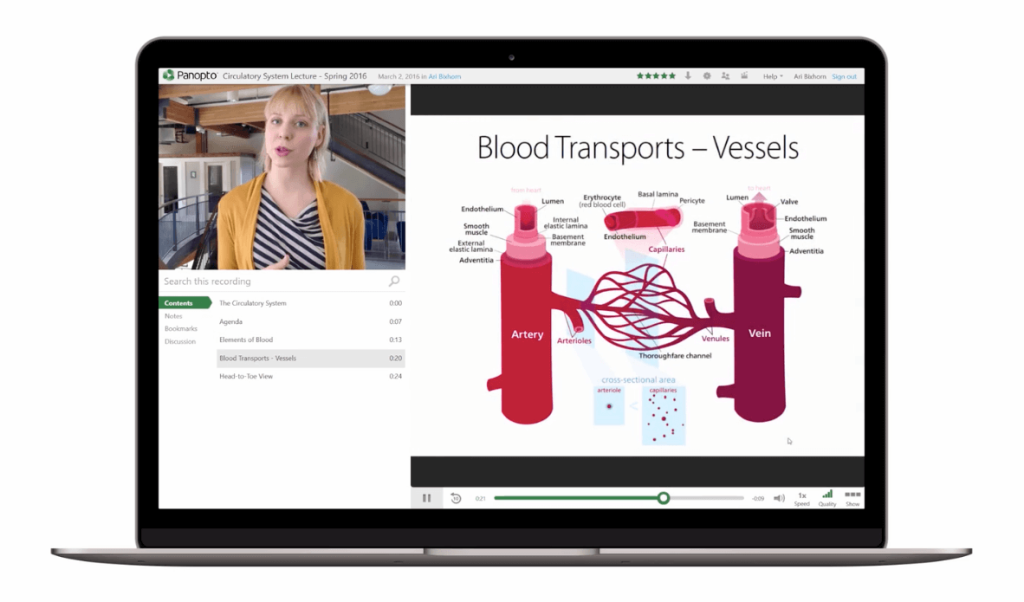 A leading video platform for education, Panopto is an online lecture platform that was designed to serve universities and other large institutions. Their solutions include dedicated software for lecture capture and video search.
However, the Panopto platform doesn't include video monetization. Security features include the ability to make content private. Additionally, users can integrate with existing authentication systems. All plans are white-label, and API is available.
Panopto does not publicize pricing plans on its website. For educators, pricing depends on full-time equivalent student pricing. Plans are available starting at 500 users.
Tips for Online Educators
Online education is a beast of its own. Teachers who have been in the classroom for even decades have been forced to take on a brand new role that can be quite overwhelming.
We've put together a few tips to help educators navigate these new waters.
1. Plan with Technology in Mind
This may sound like a no-brainer, but preparing presentations for a live stream is different than presenting it on a large projector in front of a class. You'll need to make sure that your presentations are easy to read on a small window.
If you're going to be screen sharing, make sure that any tabs with private information are closed out so that you don't accidentally expose something that you shouldn't.
For example, if you know that you'll be switching screens to show different presentations and documents during your live class, make sure that your online grade book is closed out so that it doesn't accidentally fash on the screen.
2. Have a Backup Plan
The internet has proven to be a phenomenal tool for online learning. However, the internet and related technology are far from perfect.
Always have a backup plan in case something goes awry. For example, have your presentations available for download at a later time so that students have access if their internet connection fails in the middle of class.
Let students know in advance what to do if the stream stops working on your end. Perhaps have extra reading assignments or a supporting worksheet available so they are not left confused if they cannot connect with you.
3. Incorporate Pre-Recorded Media
Showing a movie or other pre-recorded media in your live class is possible as long as your live streaming platform or encoder support multi-source streaming.
The ability to show a movie in an online class is valuable since sometimes a documentary or film adds context to a topic that would be difficult to do with the resources you have access to.
Setting up a movie should be as simple as adding a second source and then switching to that source when it is time to present it. This will look a little differently on each live streaming platform. We recommend contacting the tech support team for specific instructions.
4. Don't Apply Too Much Pressure
Online teaching may not be your preference, and it may be way out of your comfort zone. The same likely applies to your students.
Don't stress about doing everything "right" because teaching over the internet comes with a bit of a learning curve. Keep in mind that your students are learning with you.
Guide them with grace, and try to redirect your frustration if your students are not grasping things as well as you'd expect them to in a traditional classroom setting.
The Future of Education
While the current state of the world has put many educators in a bit of a pinch, online learning has proven to be valuable beyond compare.
Live streaming classes as opposed to simply uploading notes helps students to truly digest the materials, especially if they are used to watching their teachers lecture in-person.
Even if online education is not the preferred option for all students, it is necessary to keep students on track when schools are closed down or it's safer for them to learn from home. Consider implementing live streams, lectures available for playback, and other digital education tools to help your students through this time. With all of the uncertainty in the world, let education remain a constant. We owe it to the students.
Interested in live streaming solutions for your organization? We recommend signing up for our 30-day free trial. That way you can test out all of our features for yourself before you commit.
Lastly, did you find this article helpful, or do you have other comments or feedback? Let us know what you think in the comment section below.
Thanks for reading, and good luck choosing the right live streaming service for your online classes!